Lugg is proud to celebrate our 5th anniversary in Denver! Over the past five years, we've strived to simplify your moving experiences - from homes and offices to storage facilities. Allowing you to relocate with ease and at your convenience.
Tackling Challenges with a Tap
Whether relocating hefty furniture or delivering large appliances, Lugg has been by your side. Our user-friendly platform, swift and reliable service, and professional Luggers have made moving as simple as a tap.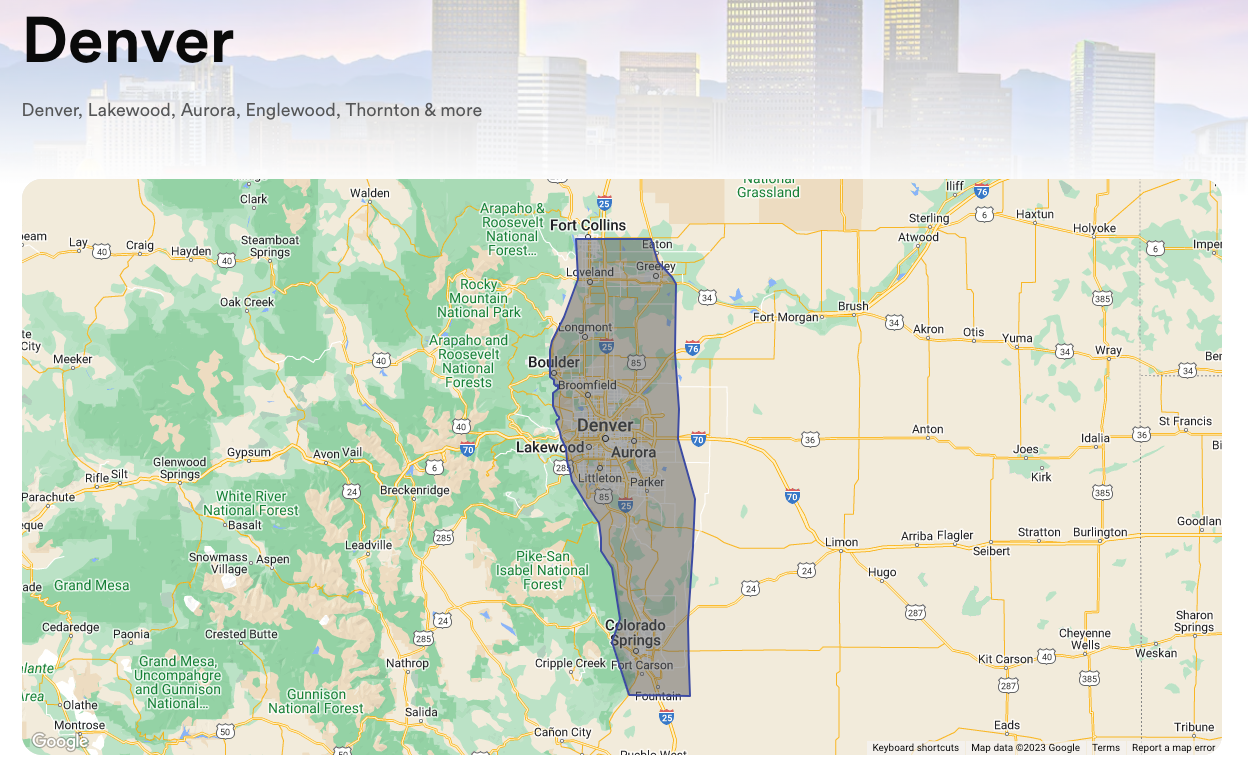 No Move Too Small or Big
We've made big strides in the moving industry, proudly meeting the diverse needs of homeowners, renters, students, and businesses in Denver. Our dedication has culminated in countless moving, delivery, storage, donation, and junk removal projects handled with speed and expertise.
Security and Peace of Mind
We understand the importance of trust. By providing multi-million-dollar insurance policies, we ensure complete protection for your belongings. At Lugg, we are committed to offering not just fast service, but total reassurance during your move.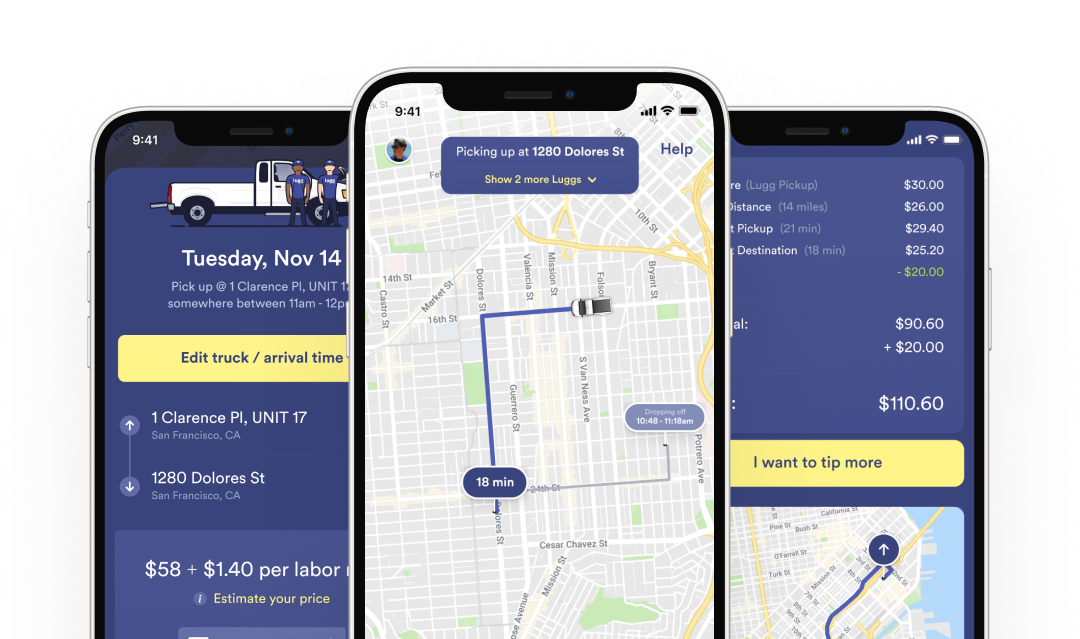 United We Move
Valuing our retail partners, we collaborate to bring you smooth, streamlined deliveries. Big purchases and large items from renowned retailers like IKEA, Living Spaces, or Costco are delivered right to your doorstep with Lugg's same-day service.
The Backbone of Success
A special shout-out to our Denver Lugg Crews, who have handled each moving project diligently. Your unwavering hard work and commitment have made Lugg a go-to choice for the people of Denver.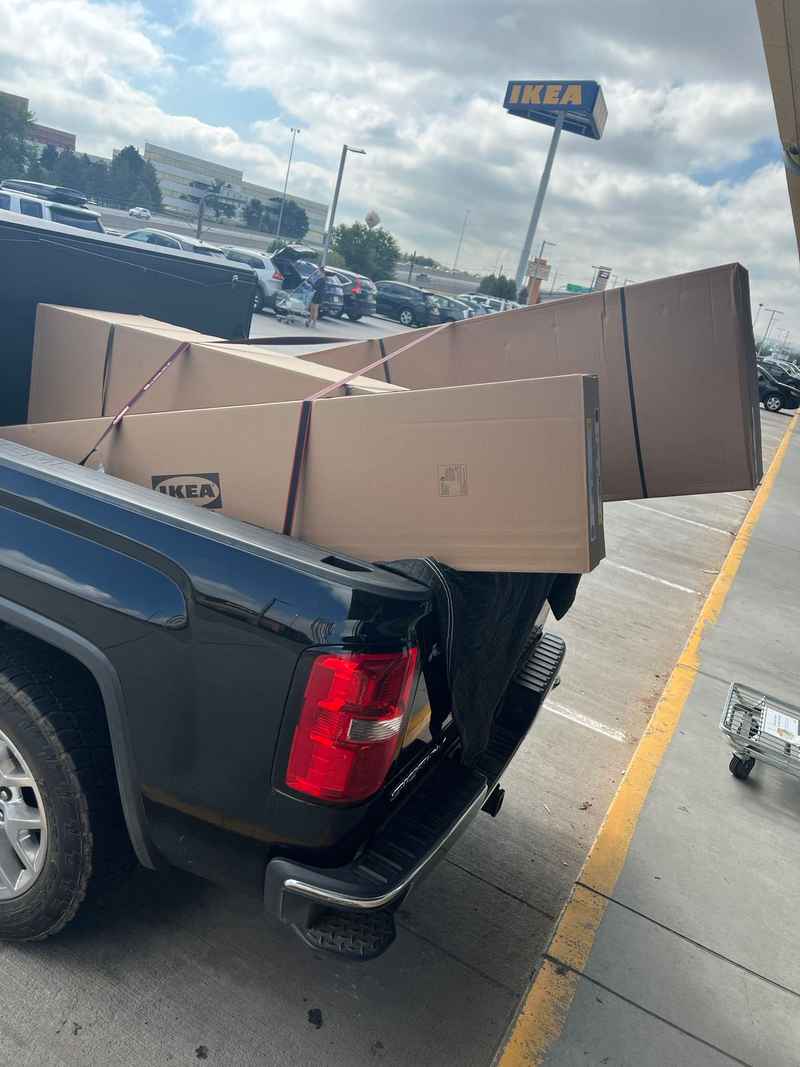 A Beacon of Convenience
Reaching this milestone has reaffirmed our mission: to make moving uncomplicated, dependable, and accessible. As we look forward to more years in Denver, we promise to continue offering top-notch moving services.
Join us as we celebrate five incredible years in Denver. We're ready for more, and we can't wait to keep serving our neighbors! 🚚💨🎉

A big thank you to our incredible partner stores: IKEA, Living Spaces, Costco, HomeGoods, Home Consignment Center, West Elm, Arhaus, Mattress Firm, Crate & Barrel, Pottery Barn, World Market, Jerome's Furniture, Design Repeats, Giant of Centennial, Murphy & Wall Beds - Smart Spaces, Rare Finds Warehouse, Mod Livin', Hello Furniture Co, Scandinavian Designs, All Backyard Fun, Home Again Furniture, Denver Upholstery, Modern Bungalow, Epic Cycles, Mid-Mod Mall, Haven, Modmood, No Place Like Home, Tagawa Gardens, Consignment Gallery, American Furniture Warehouse, AngleTech, Colorado Kitchen Designs, Denver Chair Lady, Echter's Nursery & Garden Center, emuamericas, Floor & Decor, Front Range Cargo Bikes, Front Range Gardens, Garden Patch, GoodTurn Cycles, Hardt Family Cyclery, H & E Used Furniture, Next Gen Transport, Relax The Back, Rush Market, Tables to Teacups, The Good Couch, Urban Mattress, Green Boxes, Area Rug Superstore, Bassett Home Furnishings, Boulder Furniture & Mattress, Broyhill Home Collections, Calico, Clearance Center - Aurora, Colorado Fine Furniture & Mattress, CORT, D'Amore Interiors, Downtown Denver Storage, Dream Merchant, Element, Elevation Cycles, EMW Carpets & Furniture, Full Cycle, House of Alpine, Hw Home, Kian Rug Company, Kin Furniture Co., La-Z-Boy Furniture Galleries, Lucky to Ride, Lulu's Furniture & Decor, Nick's Garden Center & Farm Market, Office Liquidators, Paulino Gardens, Platform Workshop, Rema Upholstery Service, Revampt, Rico's Upholstery, Sarkisian's Rugs & Fine Art, Studio 2b, Trek Bicycle, Tresor On 6th Ave, Urban Mattress, Watson & Co, Wheat Ridge Cyclery, Woodley's Fine Furniture, Yardbird, Advantage Self Storage, and more!‌