March 2 marks the day when Texans declared their independence from Mexico and became a sovereign nation in 1836. In honor of Texas Independence Day, Lugg would like to celebrate some of our partner stores based in Texas.
Bunch Bikes
Founded and based in Denton, Texas, offers an electric cargo trike that seats 4–6 kids up front. To commemorate the occasion, from March 2–9, customers can use the code LONESTAR to receive a free sun shade with their bike purchase.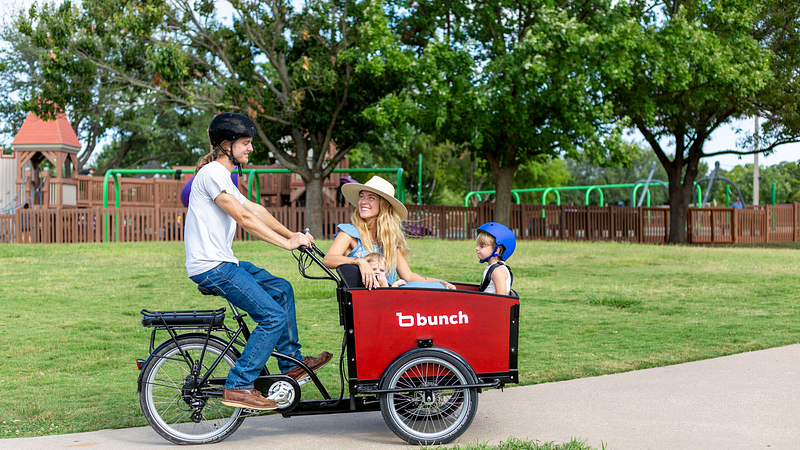 Weir's Furniture
A family-owned business since 1948, has locations throughout the Dallas/Fort Worth area, offering furniture and home accessories to create inviting and stylish homes.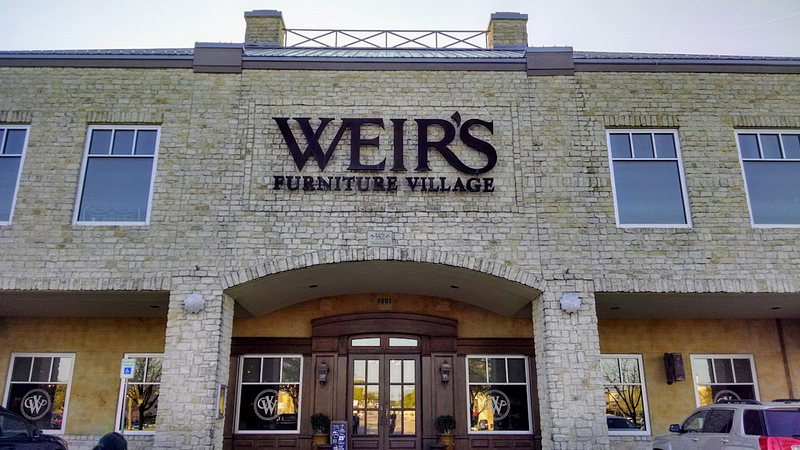 BT Furnishings
Provides inspiration to help you transform your home in a way that represents who you are, at affordable prices. They have several locations in Dallas, Garland, Plano, and Arlington, TX.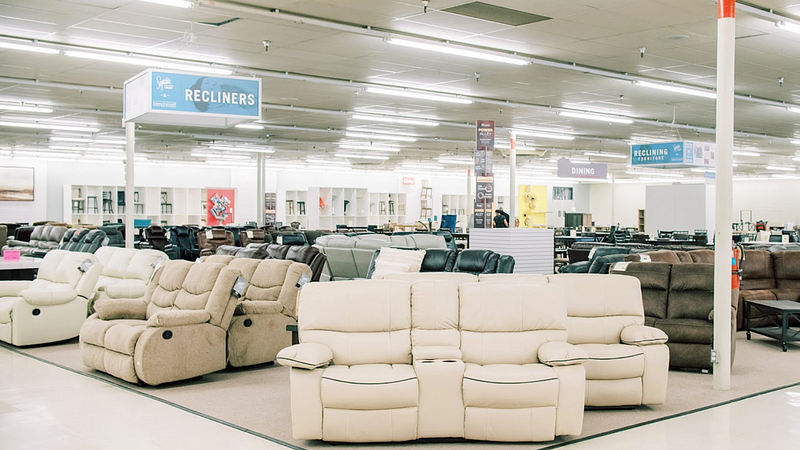 Designers Furniture Exchange
Located in Houston, specializes in pre-owned name-brand furniture and has been in business since 1988. With 11,000 square feet of showroom, they offer quality furniture, paintings, chandeliers, pictures, mirrors, lamps, and accessories.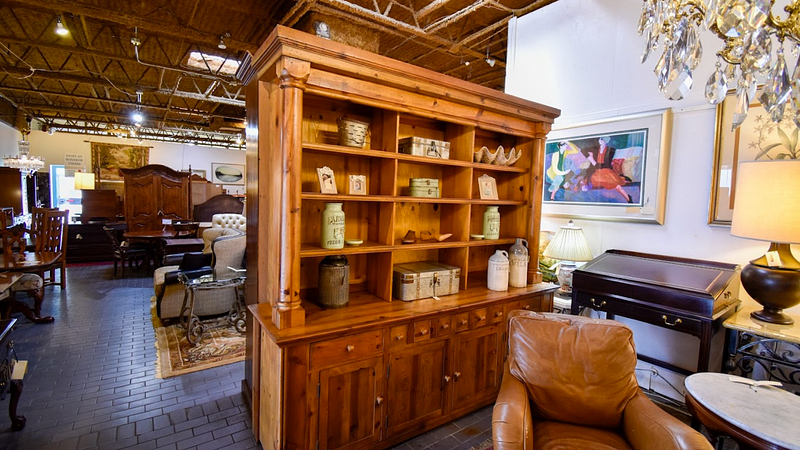 Texas Leather Furniture and Accessories
Handcrafted leather furniture made by master artisans right here in the USA, with six locations across Texas.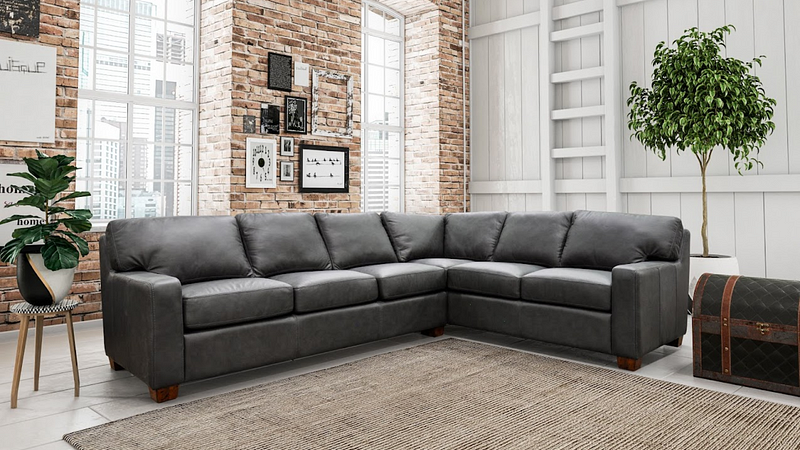 Kirby Antiques
Located in Houston, Kirby Antiques, is the only store specializing in French and Italian Design from 1940–1970, offering a range of furniture, lighting, and decorative arts from the 17th Century to Mid-Century Modern.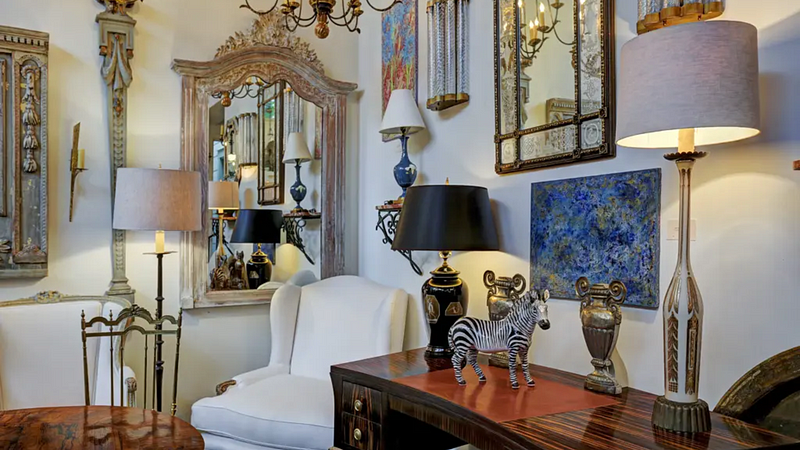 Uncommon Market
A family-owned antique store in Dallas has been in business since 1971 and is known for its European antiques, accessories, lighting, industrial decor, leather books, and more from France, England, Belgium, and Holland.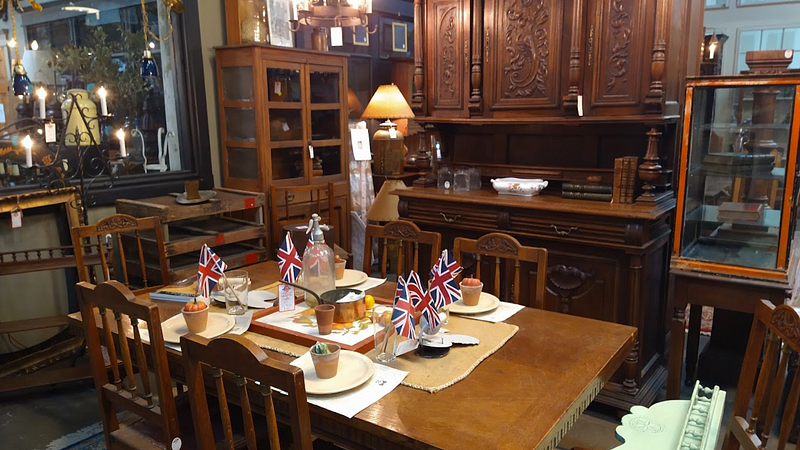 Lugg Texas
At Lugg, we're proud to partner with these amazing Texas-based stores and businesses. Whether you're in Dallas, Fort Worth, Houston, or anywhere else, we're here to make your delivery and moving needs a breeze.
So, if you're in need of assistance with delivery from any of these partner stores or any other store in your area, be sure to book with Lugg. We're here to help you get your items from point A to point B safely and efficiently, all while supporting local businesses