The Big Apple just got bigger! 🗽
We are now live in New York City! From the Bronx, Manhattan, Brooklyn, and all over NYC, Luggers are hitting the pavement in their trucks, with two big smiles and a whole lot of muscle to move anything for you.
We can't wait to move you into your next home. Deliver your new furniture the same-day from stores you love. Pick up & deliver your next used gem. Need junk hauled away? We'll take care of that too!
New Yorkers — whatever it is, your moving, we've got your back. 💪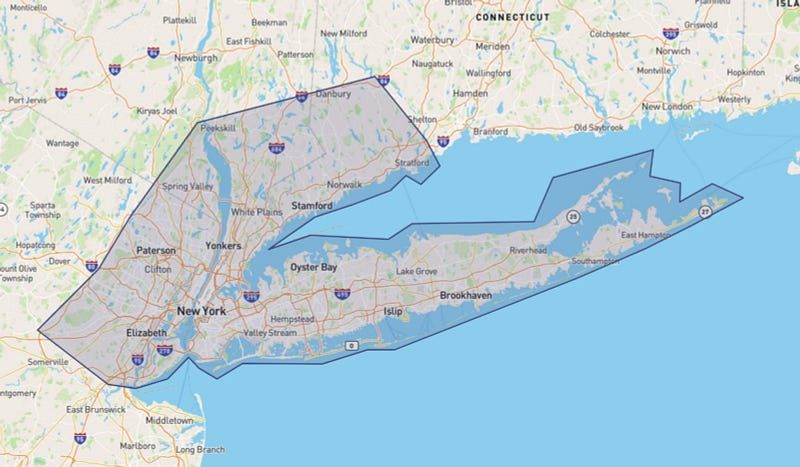 Shop at one of our official partners like IKEA, Restoration Hardware, Costco, HomeGoods, West Elm, Macy's & Costco and get your new furniture delivered same-day within minutes! 🛍