Today is an important milestone for Lugg – we're celebrating our sixth anniversary in San Diego! We've been tirelessly helping San Diegans move and deliver efficiently and hassle-free, one tap at a time.
Six years ago, we set out with a simple goal: to change the way San Diego moves. We envisioned stress-free moves with professional movers arriving at your doorstep in as little as 30 minutes. Today, we're proud to have made that dream a reality.
We're grateful for the trust San Diego has placed in us. Your faith has allowed us to help homeowners, renters, students, and businesses move heavy furniture, large appliances, and everything in between. With a tap, we've expertly moved heavy furniture, large appliances, and more, handling marketplace deliveries, storage relocations, donation drop-offs, and junk removal in a timely manner.
Staying on top of things is essential in our field. Our user-friendly app allows customers to keep tabs on their belongings at all times through live tracking. Our multi-million dollar insurance policy ensures that every item we handle is protected, offering you peace of mind with every move.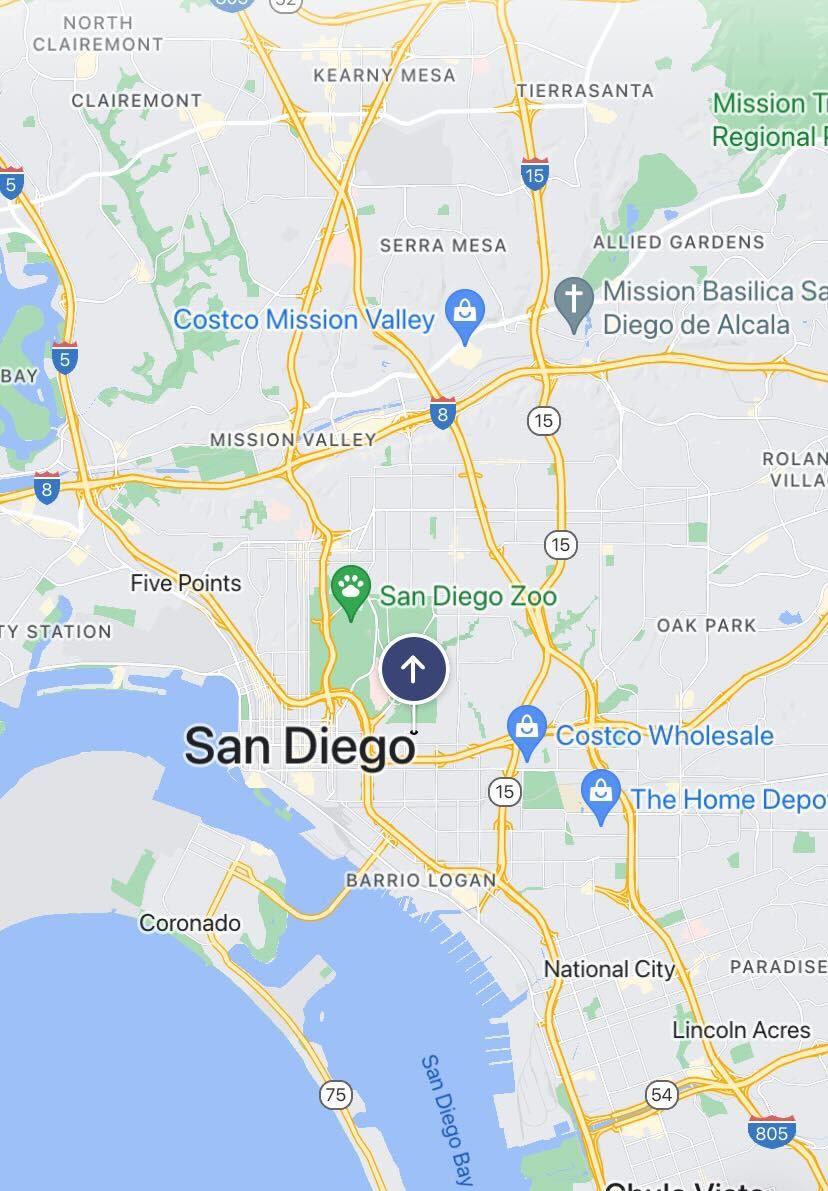 What sets us apart, however, is not just our reliable moving services. It's our close-knit relationships with our retail partners. We ensure that large, bulky items from top retailers reach you effortlessly, making shopping a breeze.
Thank you to IKEA, Living Spaces, Costco, HomeGoods, Home Consignment Center, West Elm, Arhaus, Mattress Firm, Crate & Barrel, Pottery Barn, World Market, Jerome's Furniture, Patio Productions, Loveseat Vintage, My Sister's Attic, Vignettes Decor, Pedego Electric Bikes, Floor & Decor, Bliss 101, Lawrence Furniture, Wrensilva, A-1 Self Storage San Diego, and more!‌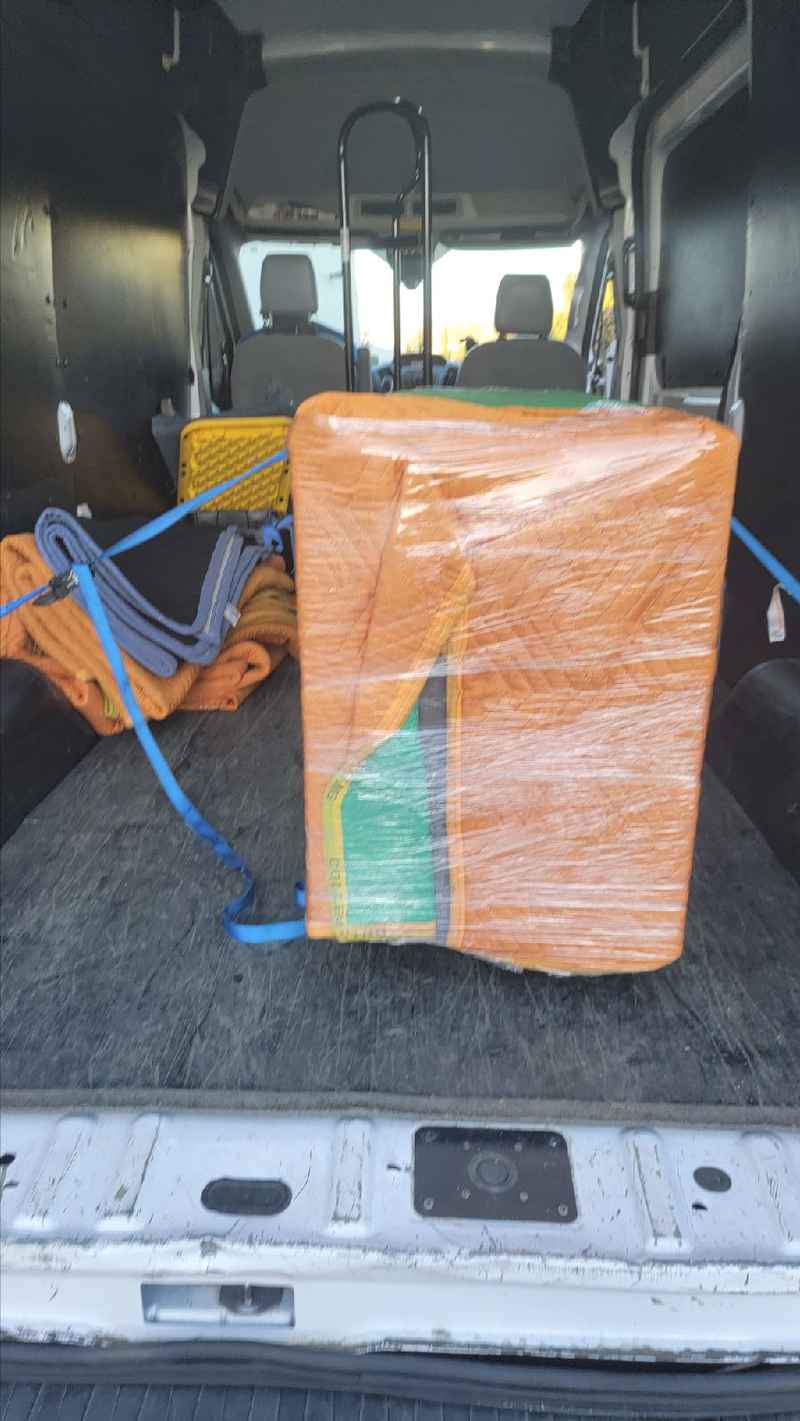 As we reflect on these six incredible years, we're incredibly proud of our professional movers who've worked relentlessly to bring our vision to reality. They've been up at dawn and worked late nights. They've heaved bulky furniture, navigated tricky staircases, and never shied away from challenges. All in order to make sure your move is as smooth as possible.
As we embark on our seventh year in San Diego, we've recommitted to our mission: to make moving simple, convenient, and reliable.
From all of us at Lugg – whether we've helped you move once or multiple times – thank you for six amazing years. We're excited to keep moving forward and continue serving our neighbors throughout San Diego.
Here's to many more years of stress-free moving! 🚚💨🎉