It's a special milestone for Lugg as we celebrate our fifth anniversary in Sacramento! Lugg has been part and parcel of Sacramento for five stress-free, efficient, and moving-filled years. As we celebrate this milestone, we want to look back, reflect on our growth, highlight our special partners, appreciate our Luggers, and, most importantly, express our gratitude to you - our valued customers!
Highlighting Our Partners in Sacramento 🏪
From day one, we made a choice to sink our roots in Sacramento's vibrant arena of local businesses. We're thrilled to have partnered with exceptional stores, bringing you top-quality merchandise straight to your doorstep, swiftly and safely.
Thank you to IKEA, Shop Heroic, Mattress Express, Scout Living, Natomas Self Storage, Beck's Furniture, My Sofa Factory, West Sacramento Self Storage, Living Spaces, Costco, Cort, HomeGoods, River City Furniture Auction, The Antique Company, RC Willey, Home Consignment Center, West Elm, Consign-It, Natural Stone Design Gallery, Taylor Road Self Storage, Urban 57, Naturwood Home Furnishings, Z Gallerie, Green Acres Nursery & Supply, Scandinavian Designs, The Warped Table, Vilmy's Furniture, Furnitalia and more!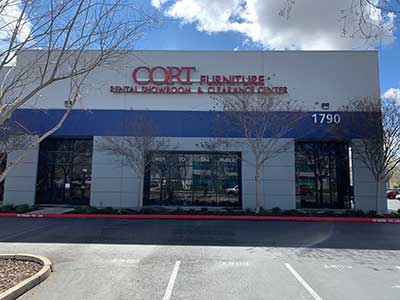 Our Luggers: The Backbone of Our Service 💪
Nothing we have achieved in the last five years would have been possible without our dedicated team of Luggers. Committed to making your moving process smoother than silk, these professionals work tirelessly, treating your precious items as their own.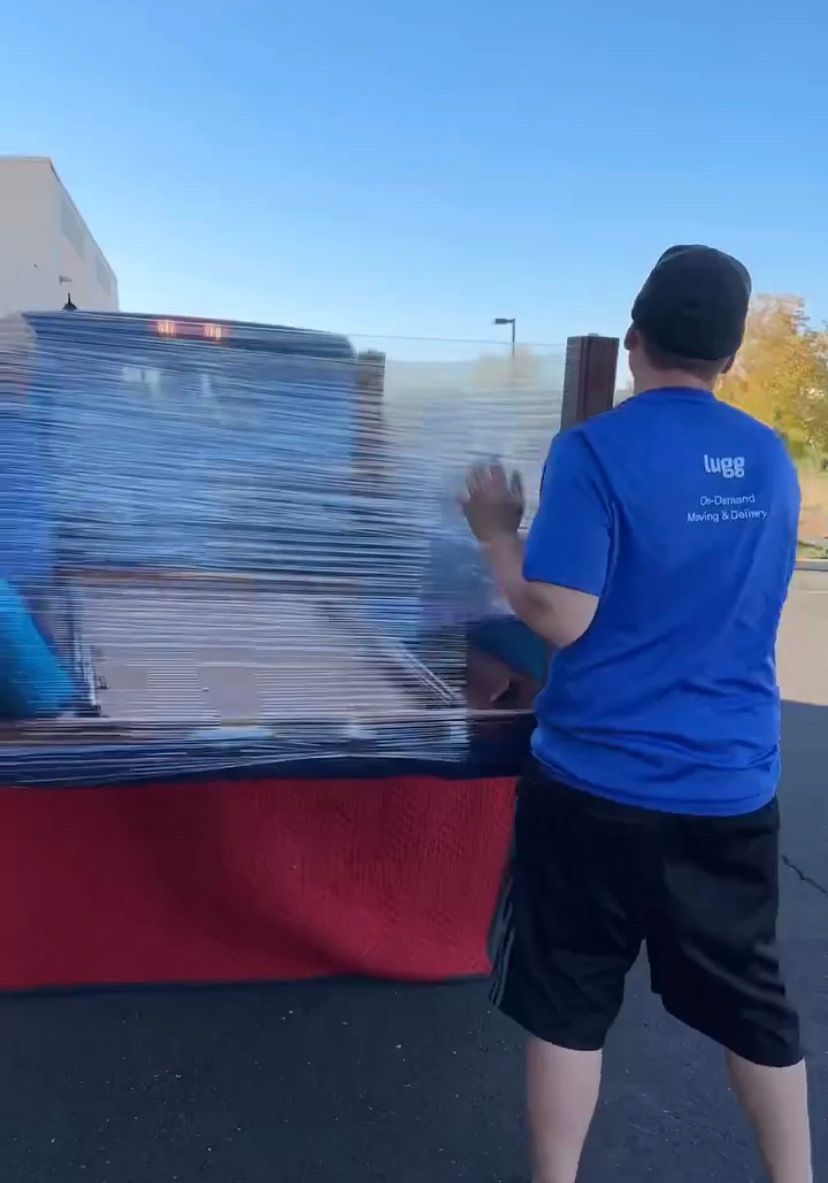 Most Importantly, YOU: Our Wonderful Customers! 💖
From the first sofa we moved, our mission at Lugg has always been to make your moving process as simple and stress-free as possible. And your unwavering support over these five years attests to our success.
You have trusted us with everything from the smallest trinkets that hold sentimental value to major business moves - and for this, we are truly thankful. Your positive reviews, your encouraging feedback, and every triumphant "job well done" have powered our journey in Sacramento.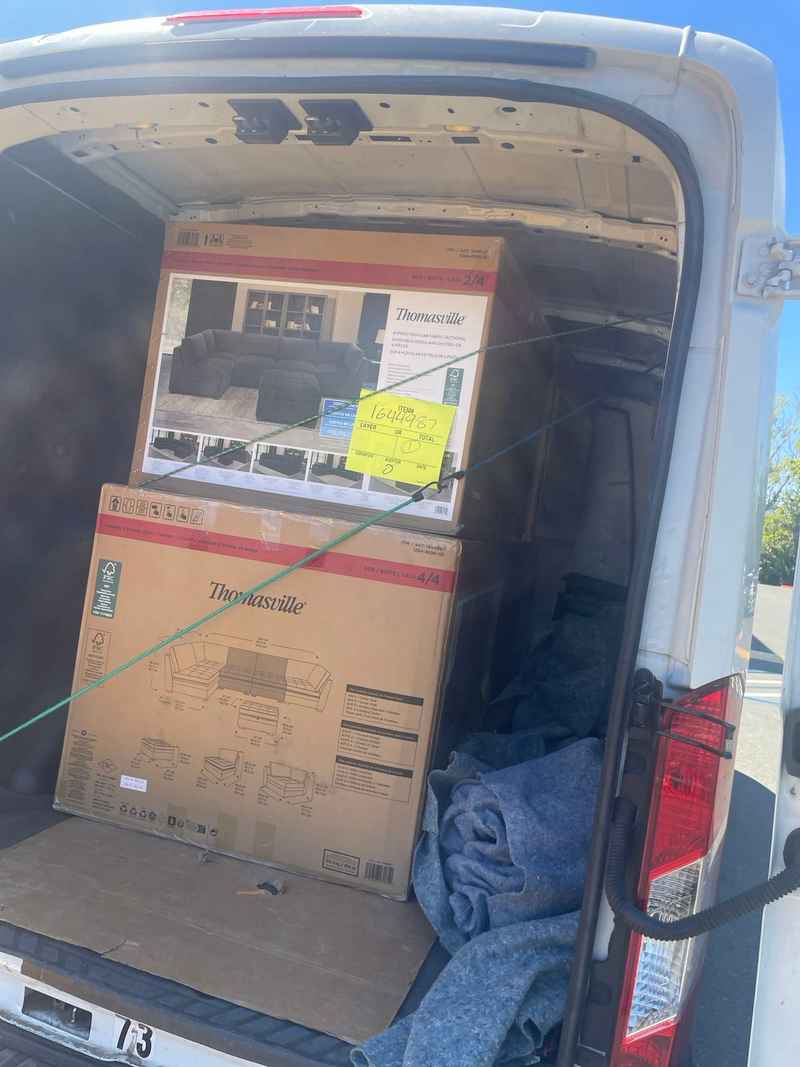 Here's to Many More Years 🥂
As we close out our fifth year in the City of Trees, our commitment to shifting your moving experience from overwhelming to exciting remains as robust as ever. Here's to making more moving memories with you in Sacramento!