Lugg Celebrates 3 Years as a Leading Moving Company in Miami!
Three years ago, Lugg made its debut in the vibrant city of Miami, setting out with a mission to revolutionize the world of moving and furniture delivery. Fast forward to today, and we are proud to be recognized as one of the top furniture movers in Miami.
Partnering with the Best Stores in Miami
Our journey in Miami wouldn't be complete without mentioning our incredible partner stores. These collaborations have played a pivotal role in ensuring that furniture delivery in Miami is seamless, timely, and top-notch.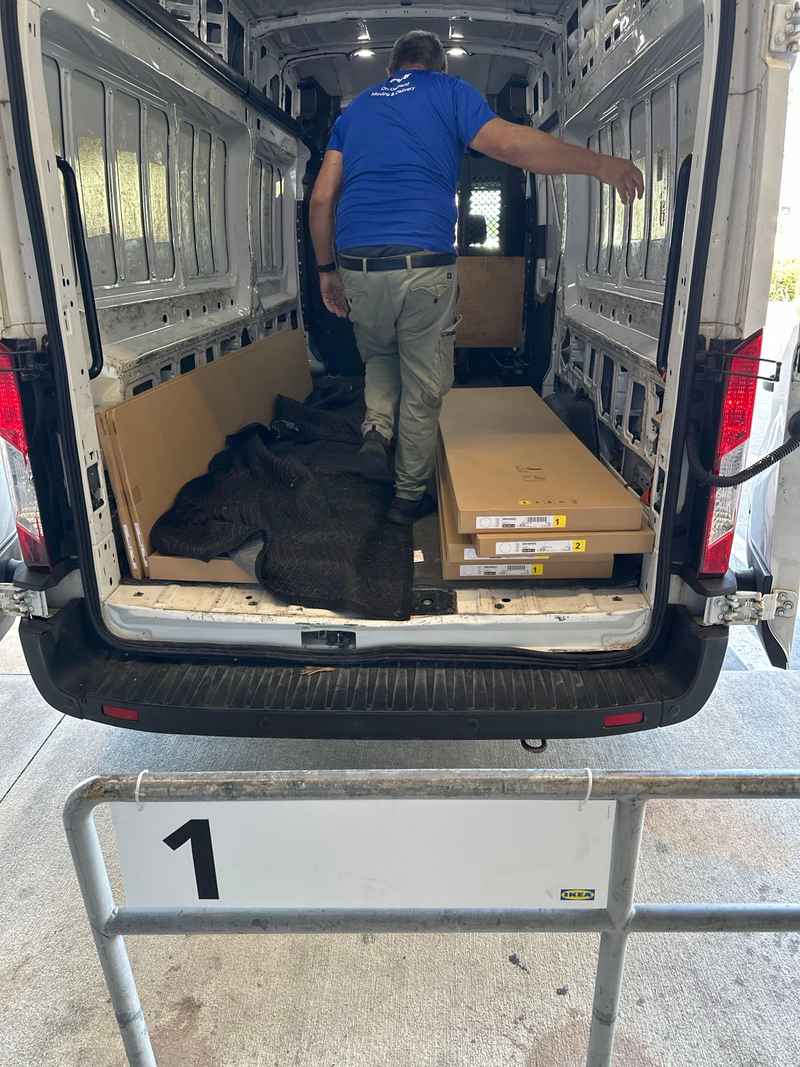 From sleek sofas to grand dining tables, our partnerships guarantee that every piece of furniture is handled with care, ensuring it reaches your doorstep in pristine condition.
A Shoutout to Our Miami Community
We want to extend our heartfelt gratitude to our Miami customers. Your trust and feedback have been invaluable, shaping us into the service we are today. Over the years, we've had the pleasure of collaborating with some fantastic local influencers, who've beautifully captured their Lugg experiences.
Your stories and testimonials inspire us daily. They remind us why we do what we do and fuel our commitment to making every move smooth and hassle-free.
Finding Our Niche in Miami
Miami's unique blend of cultures, styles, and energy required a moving solution that was equally dynamic. We're humbled to have found our groove in such a bustling city. From the Art Deco enclaves of South Beach to the high-rises of Brickell, Lugg has become a trusted name when people think of moving companies in Miami.
It's not just about moving furniture; it's about helping you settle into your next chapter, be it a new home, office, or even a temporary space.
Looking Ahead: The Future of Furniture Delivery in Miami
As we celebrate this milestone, our excitement for the future only grows. Miami, we're here for the long haul. Our commitment to providing top-tier furniture moving and delivery services remains unwavering.
Thank you for welcoming Lugg into your homes and hearts. Here's to many more years of serving you, Miami!