As a bustling city steeped in culture and innovation, San Francisco has been our cradle on this incredible journey. Nine years ago, it was here that Lugg set off with a straightforward goal - to take the stress out of your moving day.
Lugg's Journey in San Francisco
Today, on our 9th birthday, we pause to reflect on this journey and extend our sincere gratitude to the vibrant city and people who have been a part of this epic ride. Our loyal customers, dedicated partners, and the fantastic Lugg team have all played their part in a story we are proud to share.
Transforming the Moving Industry
Every move we make tells a story. The story of a tap turned into a convenience, of a customer request evolving into a professional service that's available and ready to help in as little as 30 minutes. Each moving day challenge we have willfully braved and every delivery we have ensured on time testifies to our commitment - making moving as efficient and stress-free as possible.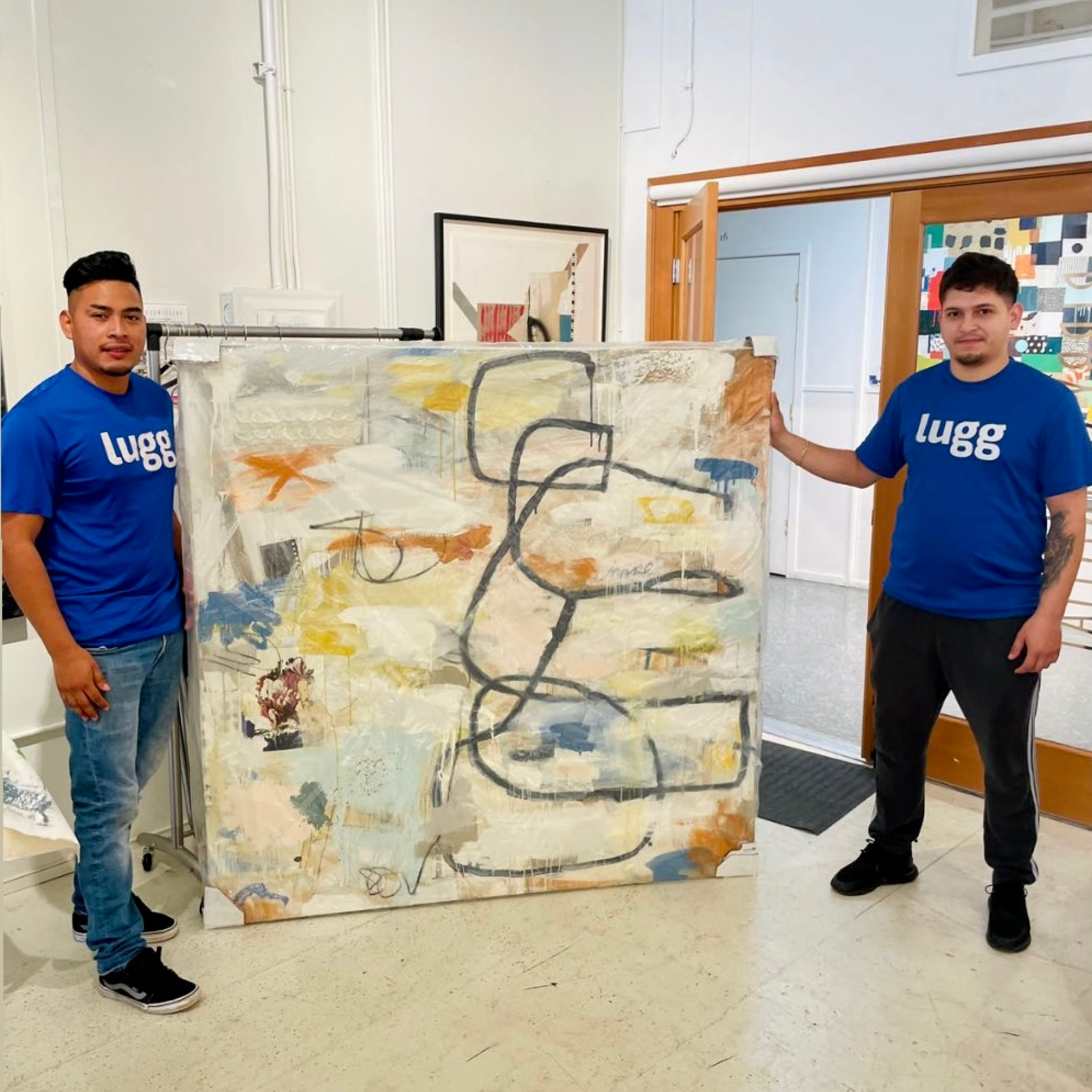 Adapting and Growing with Your Support
With your unwavering support, we have learned to adapt, grow, and continue to deliver top-notch moving services. Our hardworking Luggers arrive ready to tackle each task, providing you with the assurance that your items are professionally handled with the utmost care.
More Than Just Moving
It's not just about trucks and furniture, but about the people and experiences that have shaped us. Our team's dedication, coupled with San Francisco's dynamic energy, has undoubtedly carved our path. Now, we are more than just a moving service; we are a trusted ally in your moving day challenges.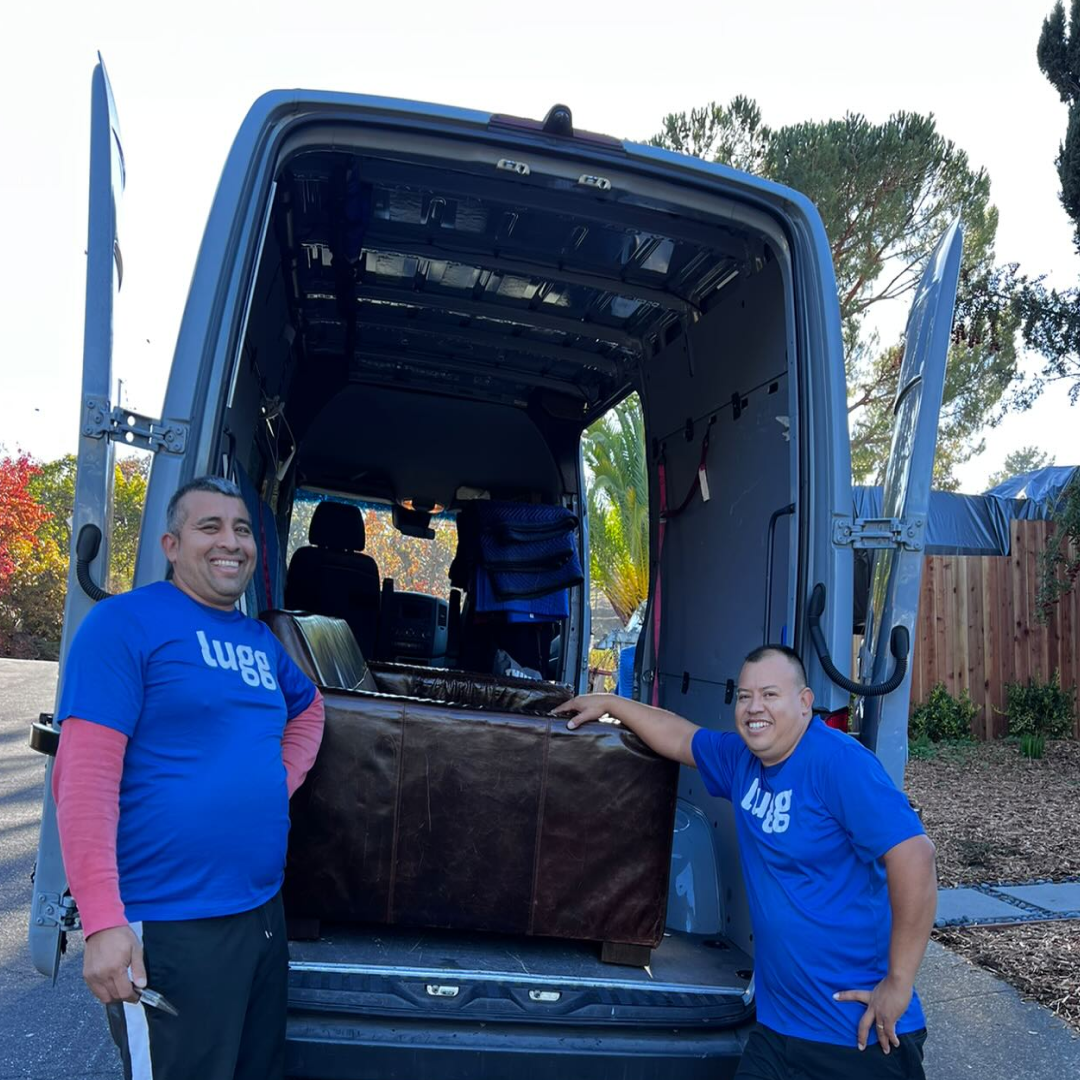 Looking Ahead with Gratitude and Excitement
We couldn't have done it without you, San Francisco. Here's to embracing the vibrant, continually on-the-move spirit of this city for countless more years. Together, we will continue to conquer moving day challenges - one tap, one move at a time.
With gratitude, we look forward to many more years of efficient service and, most importantly, together making moving day less daunting and more exciting.
As we blow out our 9th birthday candles, we reaffirm our promise: Lugg is here for you, always ready to move with you - effortlessly and securely.
We're proud of what we've built thus far but even more excited for what the future holds. Here's to nine years and counting!