Conscious Consumerism Leads the Way
In today's marketplace, sustainability isn't just a buzzword—it's a commitment. More consumers prioritize brands that reflect eco-conscious values. Enter Reclectic, a unique shopping experience nestled in Philadelphia Mills (1455 Franklin Mills Cir.).
Discounted Anthropologie and Urban Outfitters Home Decor and Furniture
Offering an eclectic blend of discounted favorites from renowned brands like Anthropologie and Urban Outfitters, Reclectic stands out by focusing on 'pre-loved' and slightly imperfect items. It's not just shopping—it's a statement for sustainability and waste reduction.
Insight from URBN's Senior Director
Joanna Matthy, the driving force behind Reclectic and Senior Director at URBN, weighs in on this fresh approach. "Today's consumers prioritize sustainability. There's a growing preference for pre-loved items or those with slight imperfections. Reclectic aims to meet this demand, offering high-quality products that might not fit our standard sales channels, yet hold undeniable value."
Seamless Delivery with Lugg
Enhancing your sustainable shopping experience, Lugg partners with Reclectic to offer exclusive flat-rate delivery options. For Reclectic patrons, this means convenient same-day delivery and considerable savings against regular rates.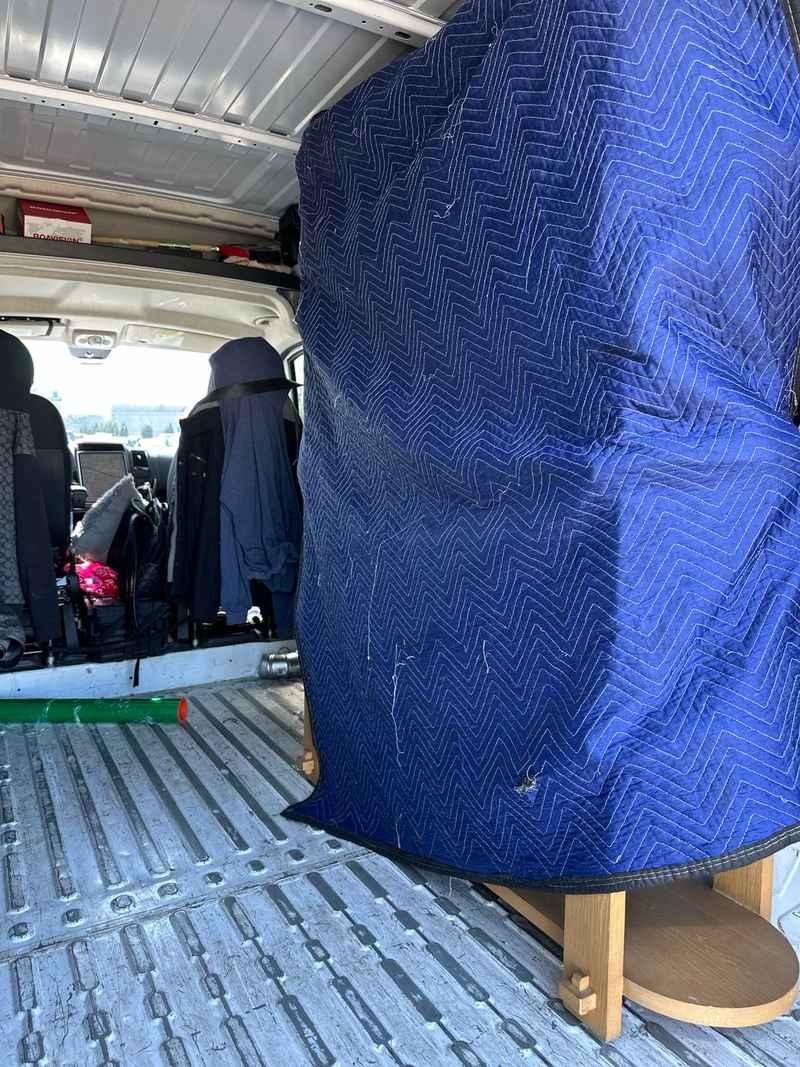 🕰 Reclectic Store Hours at Philadelphia Mills:
Thursday: 11am-7pm
Friday-Saturday: 10am-8pm
Sunday: 12pm-6pm
Ready to Embrace Sustainability?
Kickstart your conscious shopping journey at Reclectic. And when you're set to bring home your finds, book your Lugg delivery for the same-day service!