A Milestone Worth Celebrating
As we reflect on the past three years, Lugg is proud to celebrate our remarkable journey in the heart of Texas. Since our arrival in Dallas & Fort Worth, we've been committed to revolutionizing the moving and delivery experience for our customers. Today, we're taking a moment to look back at our achievements and share our excitement for the future.
Transforming the Dallas Moving Scene
A New Era for Dallas Movers
When Lugg first rolled into Dallas, we brought with us a fresh perspective on what moving could be. Gone are the days of stressful, time-consuming relocations. Our approach has always been about combining efficiency with care. This philosophy quickly resonated with the Dallas community, establishing us as a go-to solution for hassle-free moving services.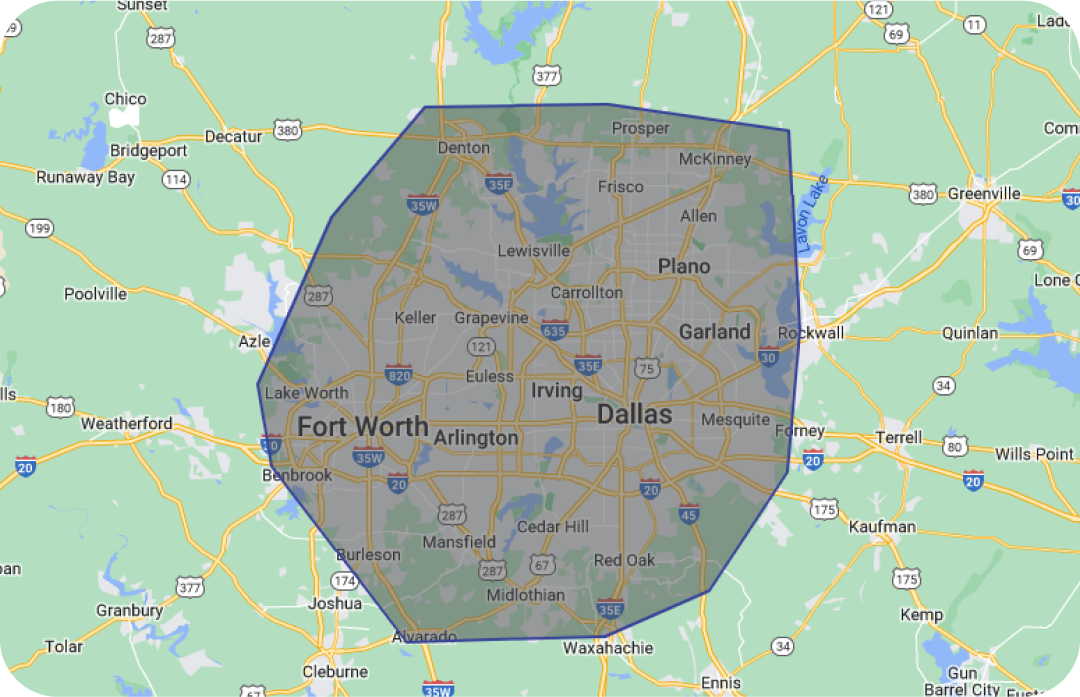 Our Commitment to Quality and Convenience
Our journey in Dallas has been shaped by our dedication to providing quality service. Whether it's a small apartment move or a large office relocation, we've ensured that every detail is handled with the utmost professionalism. Our goal has always been to make moves as smooth and stress-free as possible, and our list of happy customers in Dallas speaks to that commitment.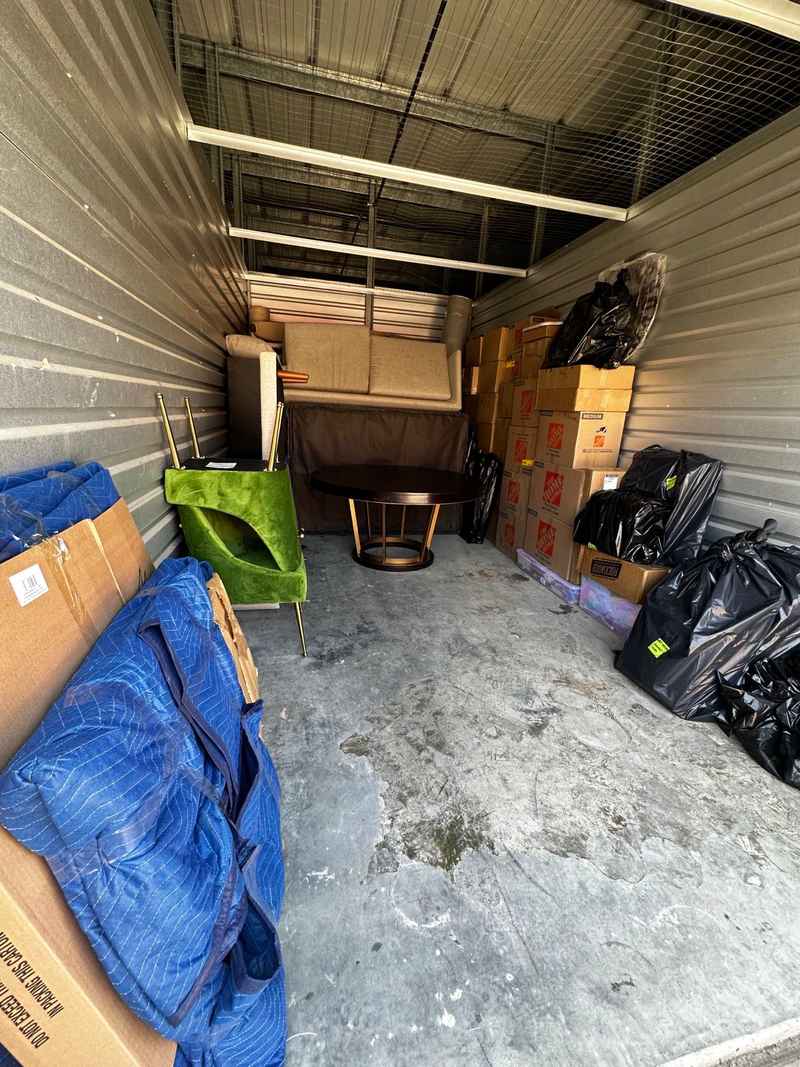 Leading the Charge in On-Demand Delivery
Revolutionizing Dallas Delivery Services
Lugg's impact in Dallas goes beyond just moving. We've set a new standard for delivery services in the city. From furniture to large home appliances, we've made it possible for Dallas & Fort Worth residents to have their purchases delivered on the same day, transforming the shopping experience for both consumers and retailers.
Partnering with Dallas Retailers for Seamless Delivery
Our partnerships with local Dallas & Fort Worth retailers have been a cornerstone of our success. By providing a reliable and affordable delivery option, we've helped countless businesses enhance their customer experience. For our customers, this means they can get their new purchases home, same-day, stress-free.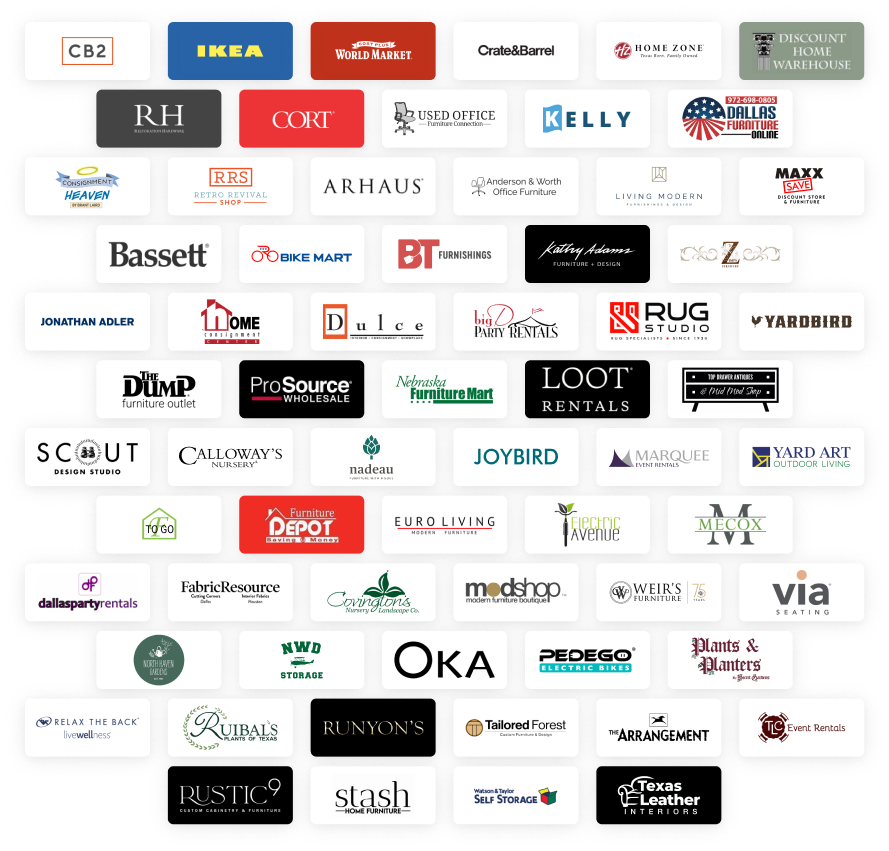 Expanding Beyond Traditional Moving
Revolutionizing Used Item Delivery from Marketplaces
Our service extends to facilitating used item deliveries from online marketplaces like Facebook Marketplace, Offerup, Nextdoor, Craigslist, and more. Whether it's a vintage sofa or a gently used bookshelf, we handle pickups and deliveries, ensuring your treasures reach you without a hitch.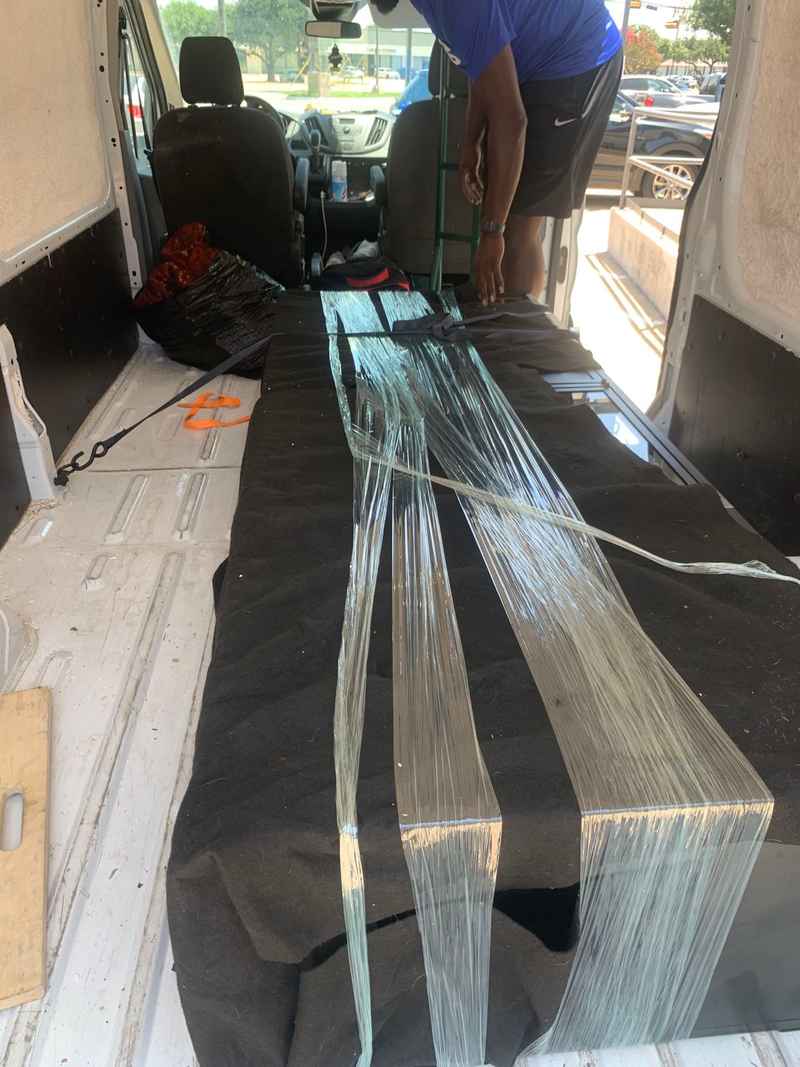 Storage Moves Made Easy
We understand that storage moves can be challenging. Our team is equipped to assist with moving items to and from storage facilities, ensuring your belongings are handled with care every step of the way.
Streamlining Junk Removal and Donation Pickup
At Lugg, we recognize the importance of efficient junk removal and the value of giving back through donations. Our services include swift junk removal and convenient donation pickups, helping you declutter and contribute to the community with ease.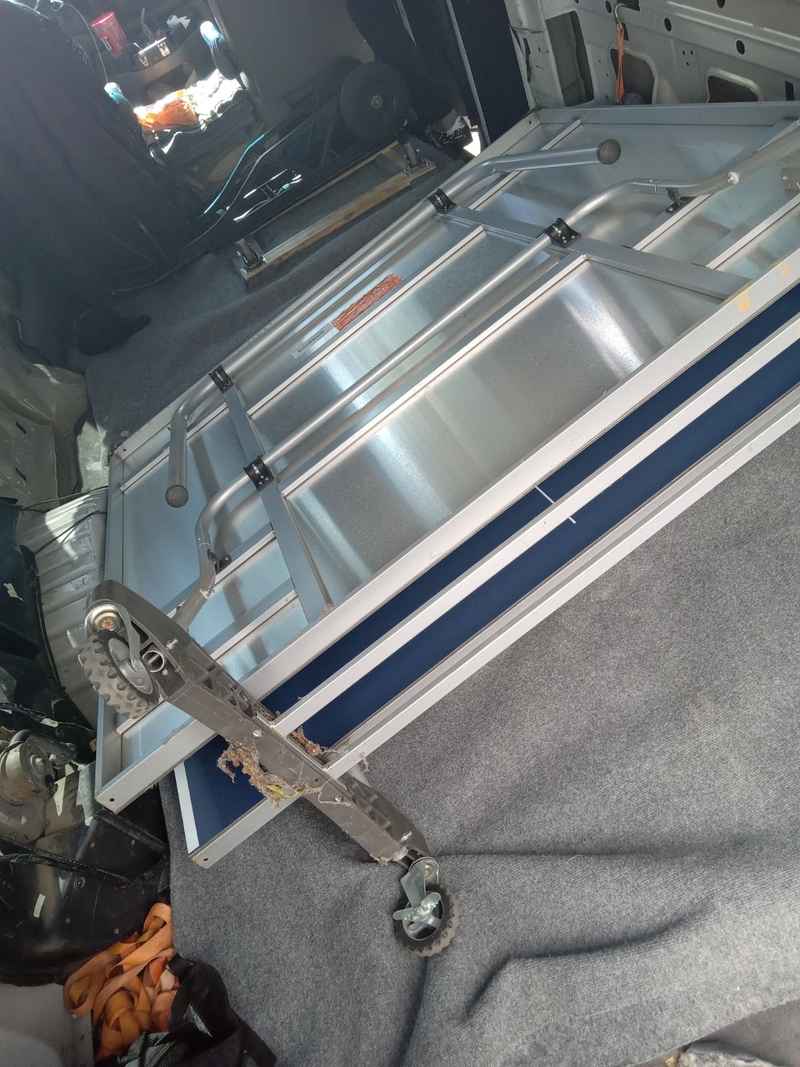 What's Next for Lugg in Dallas?
Expanding Our Reach and Services
As we celebrate these past three years, we're also looking forward to expanding our services in Dallas. With plans to grow our fleet and introduce new, innovative solutions, we're committed to remaining at the forefront of the moving and delivery industry in Dallas.
Continuing to Serve the Dallas Community
At Lugg, we believe our job goes beyond just moving and delivery. It's about being a valuable part of the Dallas community. We're excited to continue building relationships with local businesses and residents, and to keep contributing to the vibrant spirit of this amazing city.
A Heartfelt Thank You to Dallas
Our journey in Dallas wouldn't have been possible without the trust and support of the Dallas community. As we mark this three-year milestone, we want to extend our deepest gratitude to all our customers and partners. Here's to many more years of successful moves and deliveries in Dallas!
Get a free estimate and schedule your Lugg today at book.lugg.com