We're excited to announce that Lugg has landed in Los Angeles! Starting today, luggers are hitting the star studded streets in their trucks loaded with straps, blankets, and smiles ready to move & deliver anything for you!
From Santa Monica to Beverly Hills to Downtown LA all the way down to Long Beach, we've got you covered.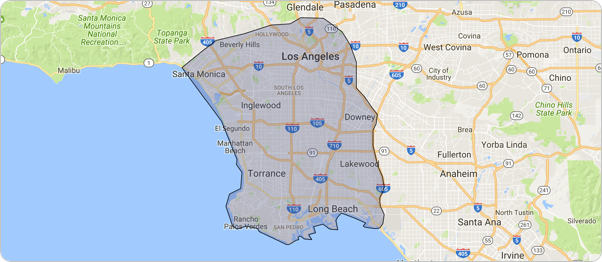 Give $25 get $25
Help us spread the word by sharing your personal referral code with all your friends in SoCal. They'll get $25 off their first Lugg, and you'll get $25 towards your next Lugg.
Whether you're picking up a new sofa from West Elm, moving into your new apartment in sunny Santa Monica, or just need muscle and a truck we are just a few taps away!