Now Live In Orange County
We're excited to announce we are now live in Orange County!
From Newport Beach to Anaheim to Irvine all the way down to Laguna Beach, we've got your back.
Now you can get an estimate and book two professional luggers with a truck to load, haul and deliver anything for you anywhere in the OC. All luggs can be scheduled in advance or booked on-demand right in the app. Request your next move or delivery today!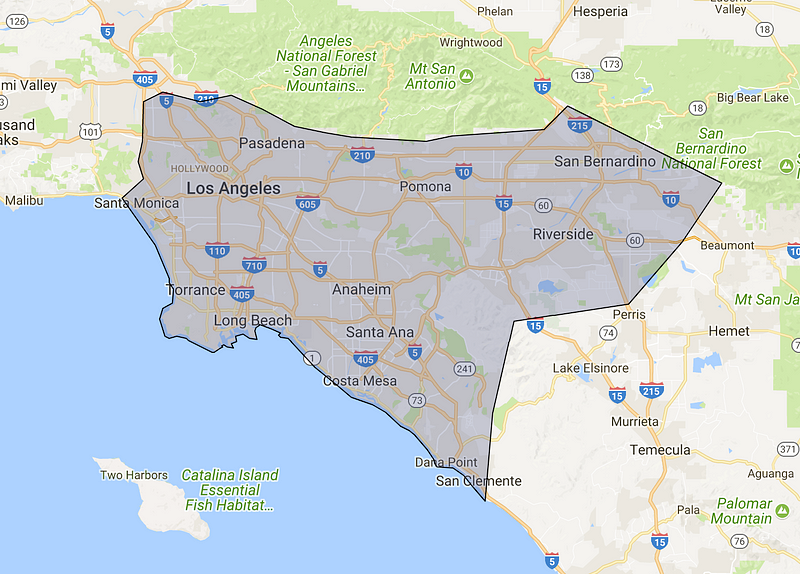 Give $20 get $20
Help us spread the word by sharing your personal referral code with all your friends in Orange County. They'll get $20 off their first Lugg, and you'll get $20 towards your next Lugg.
Beat the summer heat by offloading all the heavy lifting and hauling onto us!