Are you planning to move soon and wondering what packing supplies you'll need to make your move easier and more organized? Packing can be a daunting task, but with the right supplies and techniques, you can make the process smoother and stress-free. In this blog post, we'll share the top five packing supplies you need for your move.
Moving boxes
Investing in high-quality moving boxes can help keep your belongings safe and secure during transportation. Look for sturdy, corrugated cardboard boxes that come in various sizes to accommodate all your items. You can purchase moving boxes from retailers such as Home Depot, Lowe's, and Amazon, or you can get used ones from online marketplaces or grocery stores.
Bubble wrap
Bubble wrap is a versatile packing material that can protect your fragile items, such as glassware, dishes, and artwork. It comes in different sizes and thicknesses, and you can use it to wrap individual items or fill empty spaces in boxes. You can purchase bubble wrap from a hardware or office supply store, or you can reuse it from packages you receive.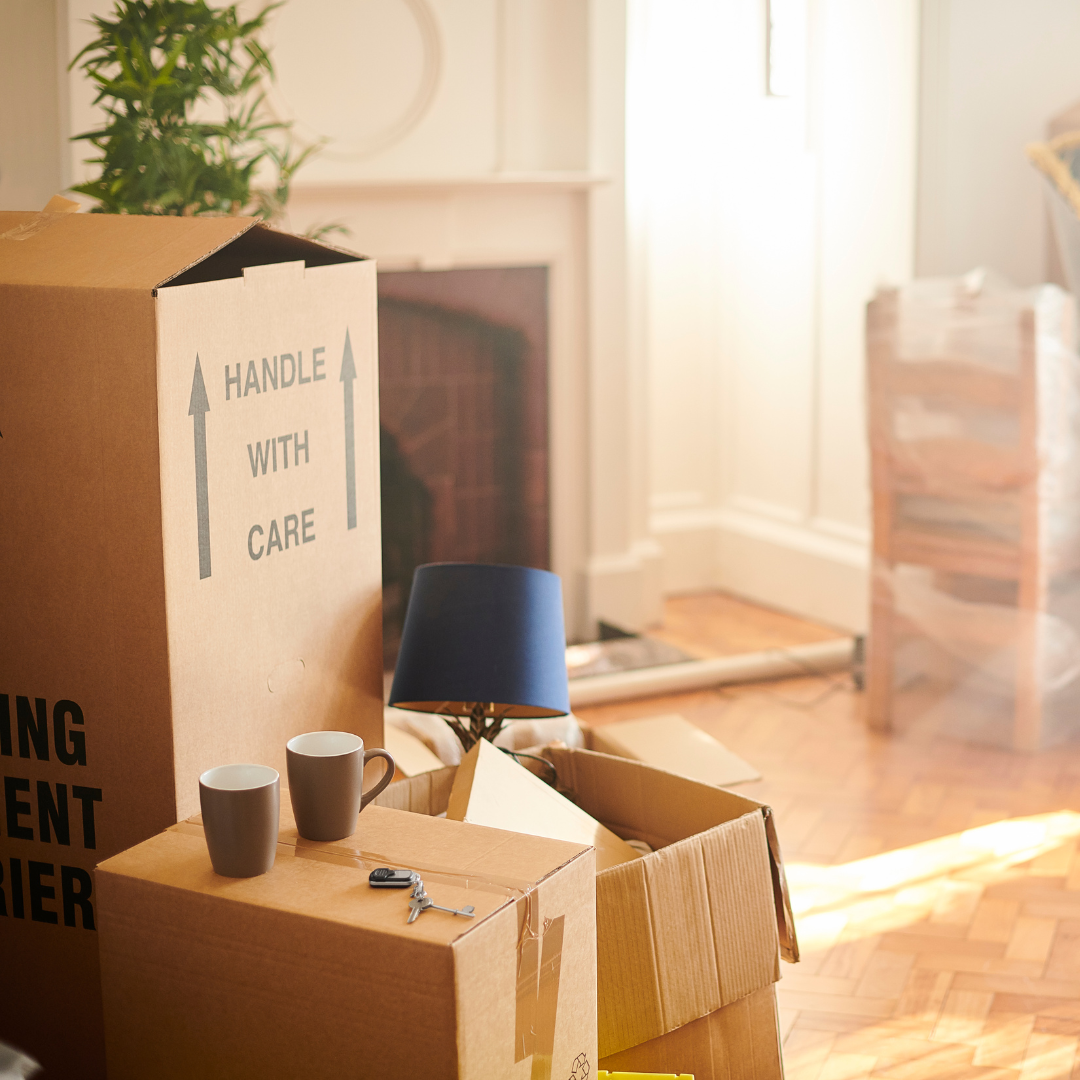 Packing tape
Once you've packed your boxes, you'll need strong and reliable tape to seal them shut. Look for heavy-duty packing tape that is at least 2 inches wide to ensure a secure seal. Make sure to get strong, durable tape that can hold the weight of your boxes and withstand humidity or temperature changes. You can purchase packing tape from a hardware or office supply store.
Labels
Labels are a simple but effective way to stay organized during your move. You can use them to identify the contents of each box, the room they belong to, or any special handling instructions. You can purchase pre-printed labels or create your own using a marker. Make sure to label each box clearly and place the labels on the top and sides.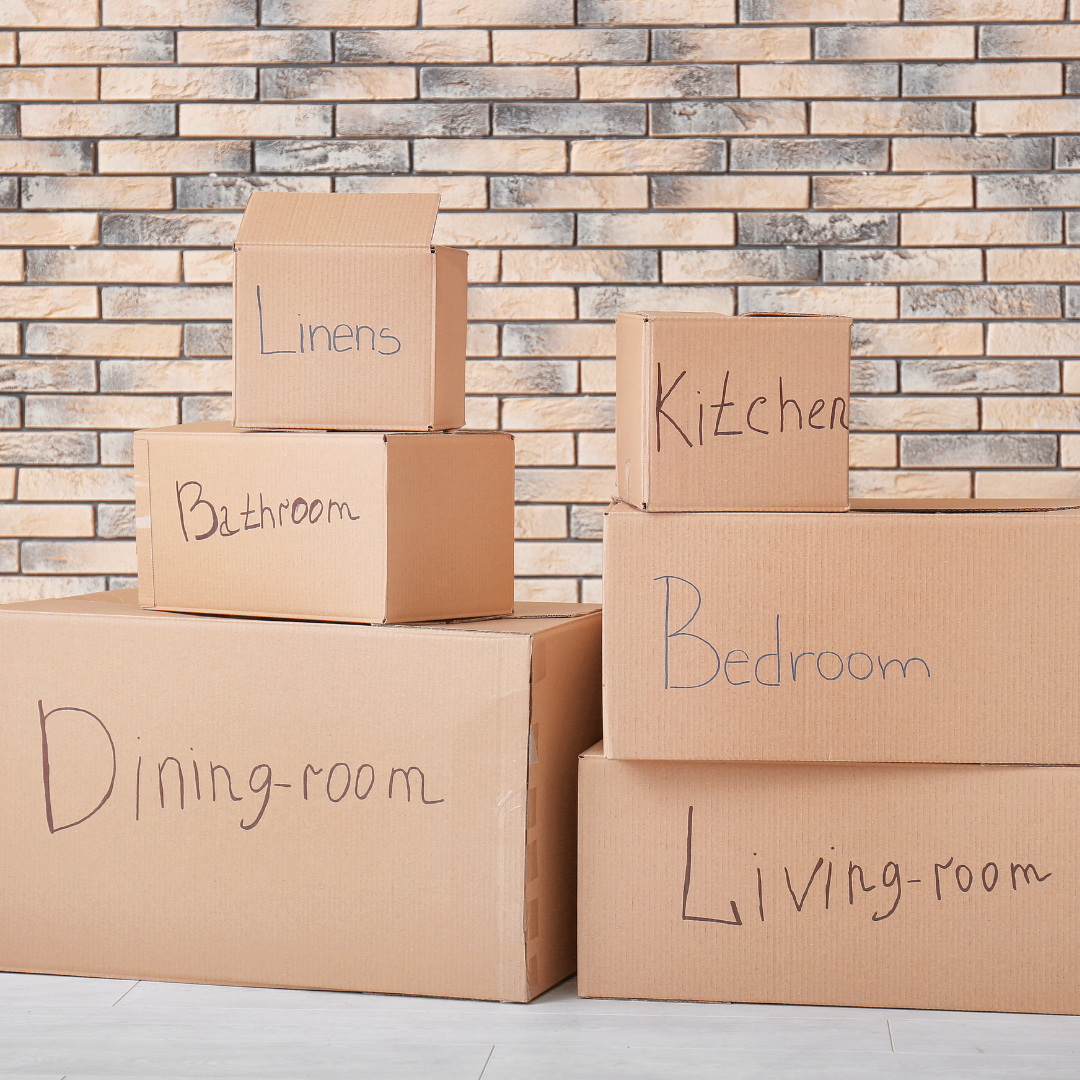 Furniture blankets
Furniture blankets are thick, padded blankets that can protect your furniture from scratches, dents, or other damages during the move. You can use them to cover your couch, chairs, dressers, or other large items. You can purchase furniture blankets from a hardware or moving supply store, or you can rent them from a moving company.
Hiring Movers
Looking for a moving company to handle it all? Lugg crews come equipped with all the tools necessary to make your moving day a success! By investing in essential packing supplies and hiring Lugg for your move, you can rest easy knowing that your belongings are in good hands.
Book your next move with Lugg and experience a stress-free move like never before.