It's a special milestone for Lugg as we celebrate our second anniversary in Atlanta! Over the past two years, we've had the pleasure of serving the greater Atlanta area, including vibrant neighborhoods like Brookhaven, Downtown, College Park, Marietta, Duluth, Kennesaw, and more. We couldn't have achieved this without the support of our amazing Luggers, loyal customers, and valuable partnerships with local stores. Join us as we reflect on this incredible journey and highlight some of the fantastic partner stores in the greater Atlanta area.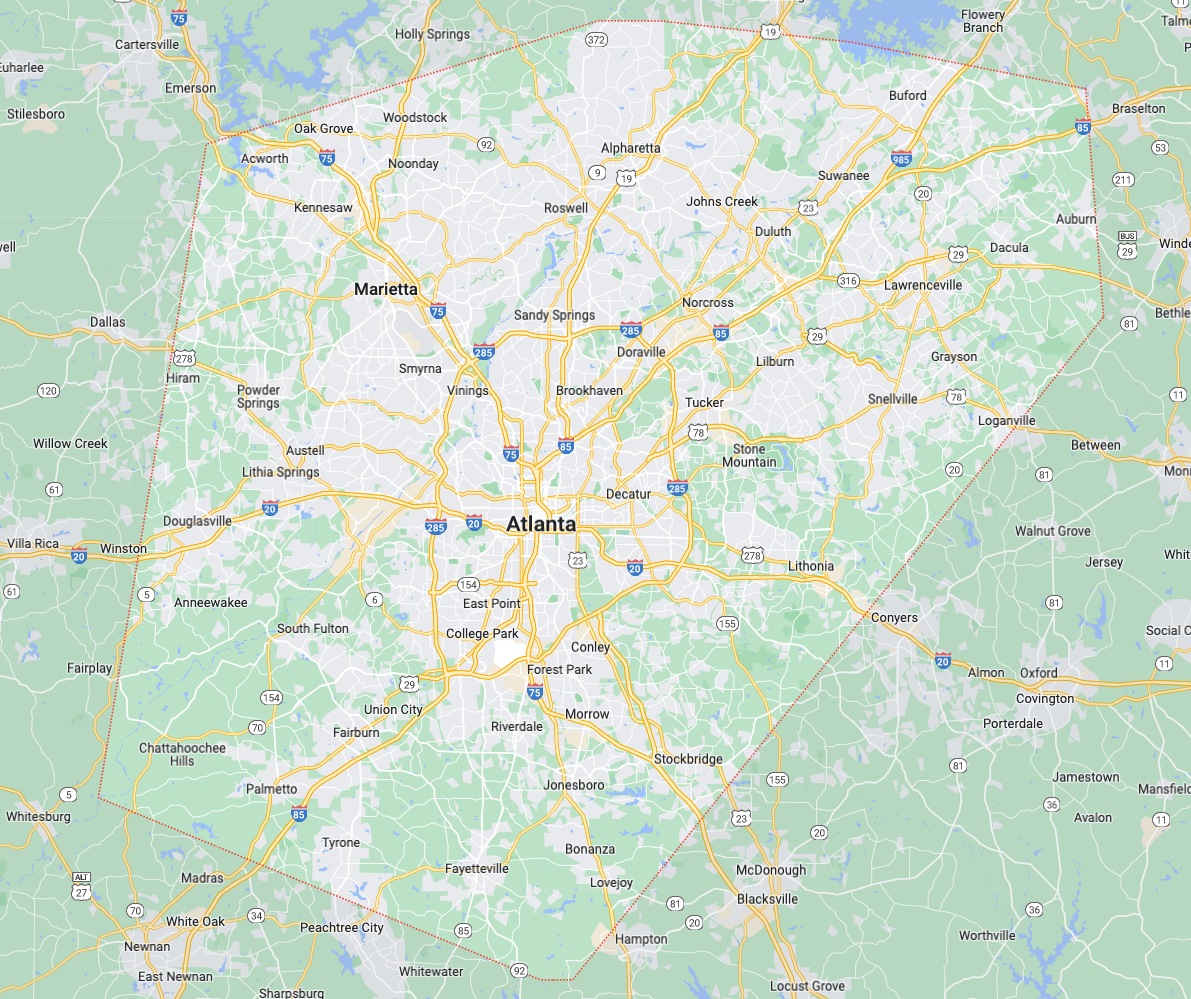 Partner Stores - Showcasing Atlanta's Finest
Crate and Barrel Outlet: A must for anyone in the ATL area, discover quality home furnishings at outlet prices. Check out this BTS video.
Atlanta Used Furniture: Uncover hidden gems of vintage furniture that add character to your space. Follow them on Instagram: @atlantausedfurniture
Modern Vintage Atlanta: Explore a treasure trove of antiques and vintage pieces that bring charm to any home. Follow them on Instagram: @modern_vintage_atlanta
Horizon Home Furniture: Find designer furniture at outlet prices and elevate your living spaces. Follow them on Instagram: @horizonhome
Ansley Interiors: Your go-to resource for quality furnishings, rugs, lighting, and more. Follow them on Instagram: @ansley_interiors_atlanta
Swoox Curated Consignment: Discover high-end furniture, art, and accessories for a touch of luxury. Follow them on Instagram: @swooxatlanta
IKEA Atlanta: Experience the iconic Swedish brand and explore their vast selection of stylish and affordable furniture.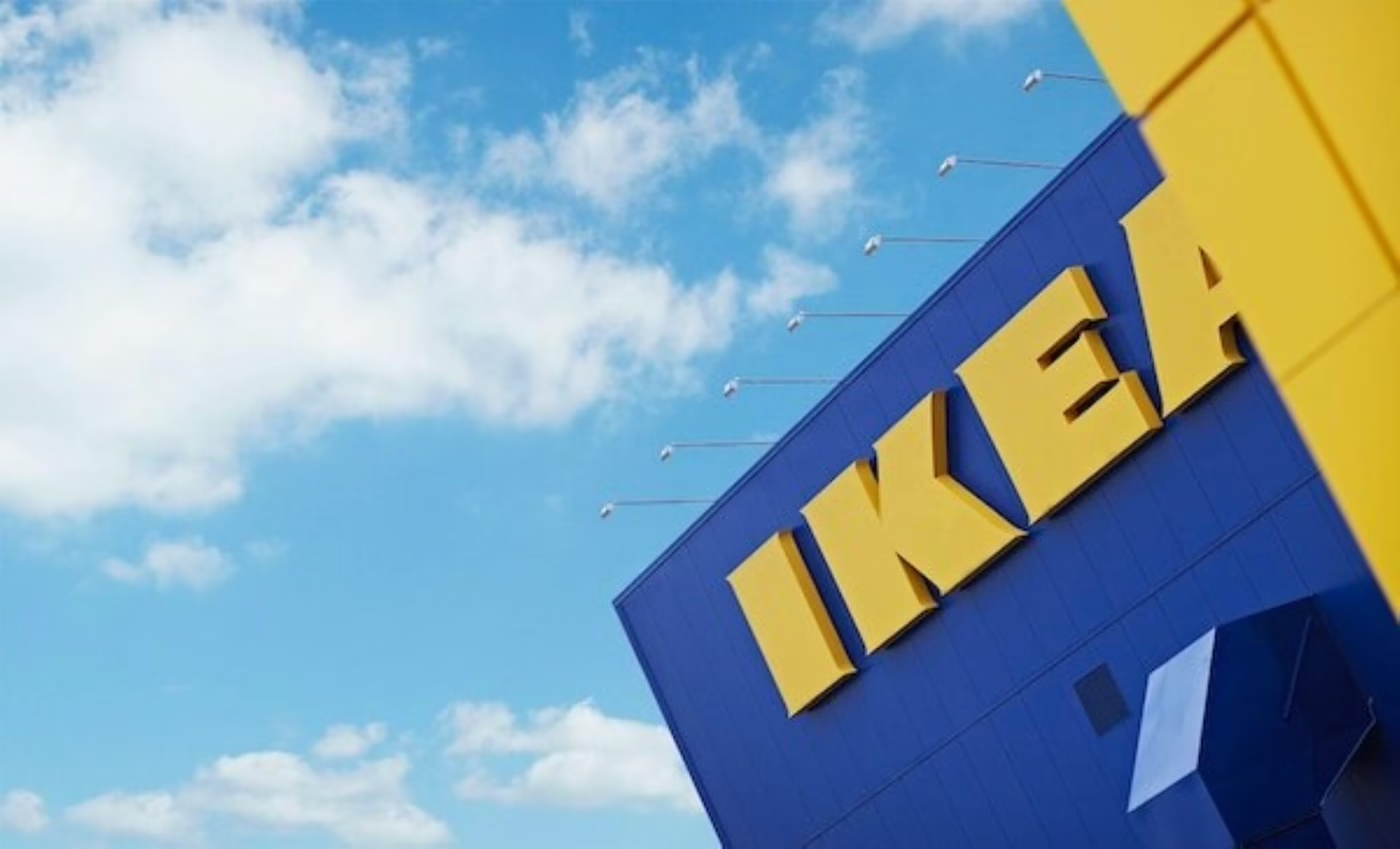 And many more incredible partner stores to explore! Check out our full IG Guide for the Best Of Atlanta.
Our Luggers - The Backbone of Our Service
At Lugg, we take pride in our exceptional team of Luggers who provide top-notch moving and delivery services. Their dedication, professionalism, and expertise have been instrumental in making our customers' experiences memorable and stress-free. We extend our heartfelt gratitude to each and every one of our Luggers for their commitment to excellence.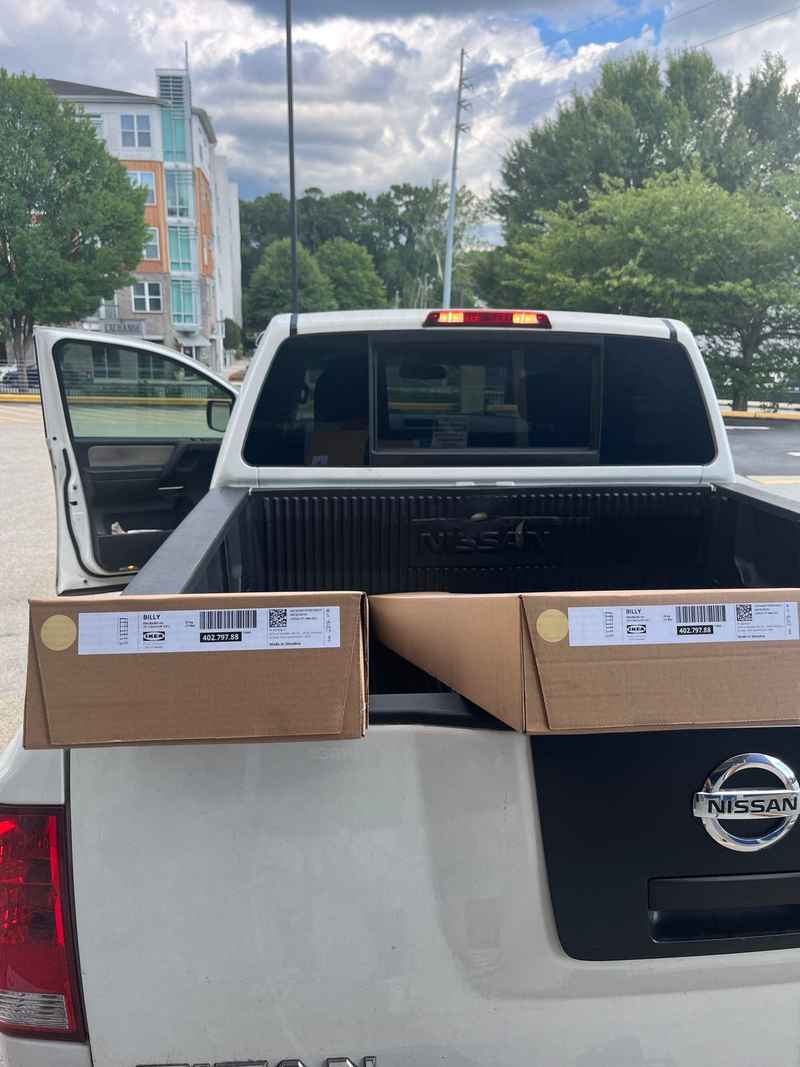 Reviews - What Our Customers Say
⭐
They were so kind and I appreciate them carrying that big couch up the stairs
⭐
Wow!! This was the best efficient team! Loved working with Rudy and Kaseem!! I just moved my entire studio in less than an hour. Incredible communication. EFFICIENT smart packing!! My stuff was so safe and secure from point A to B. They had all the right tools to ensure the quickest and safest move-out. I booked less than 24 hours and there was no hassle. Definitely will be using this app again! Highly recommend Rudy and Kaseem!
⭐
So grateful for Lugg! Friendly guys, very efficient and helpful! Thanks Rudy and Alexander! Can't wait to use Lugg again!

⭐
Excellent! Took their time and cared for my items as if they were their own. Respectable and polite
⭐
They worked fast, were careful with all of our furniture, and managed to carry our super heavy queen mattress up two flights of stairs. Overall, a pleasure to work with.
⭐
They were very friendly and helpful! First time using Lugg and I'm very pleased!
As we celebrate our second anniversary in Atlanta, we are grateful for the trust and support of our customers and the invaluable partnerships we've forged with local stores. The greater Atlanta area has been a significant part of our journey, and we look forward to serving this community for many more years to come.
Celebrate with us! Book your next move or delivery with Lugg today and experience exceptional service. Visit lugg.com/estimate for a free delivery estimate.