Transforming your home into a stylish and elevated space doesn't have to be a daunting task. With these six design hacks, you can effortlessly add character and charm to your living environment. From wall-mount baskets to vintage art, we'll explore unique ways to elevate your home and create a stunning aesthetic that reflects your personal style.
Wall-Mount Baskets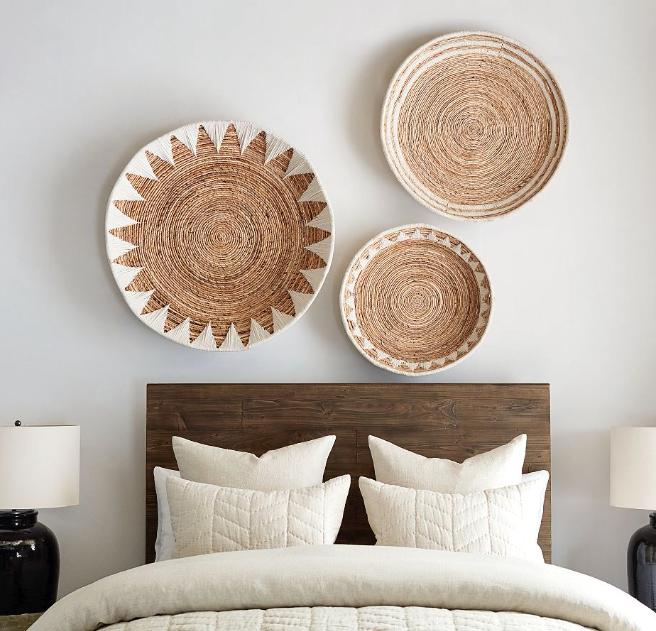 By utilizing wall-mount baskets, you can effortlessly add texture and visual interest to otherwise empty walls. Whether you opt for woven baskets, wire baskets, or even modern metal designs, these stylish accents instantly enhance the overall aesthetic of your space. With a wide range of sizes, shapes, and materials available, you can easily find wall-mount baskets that perfectly complement your home decor style.
Unique Fabric Pops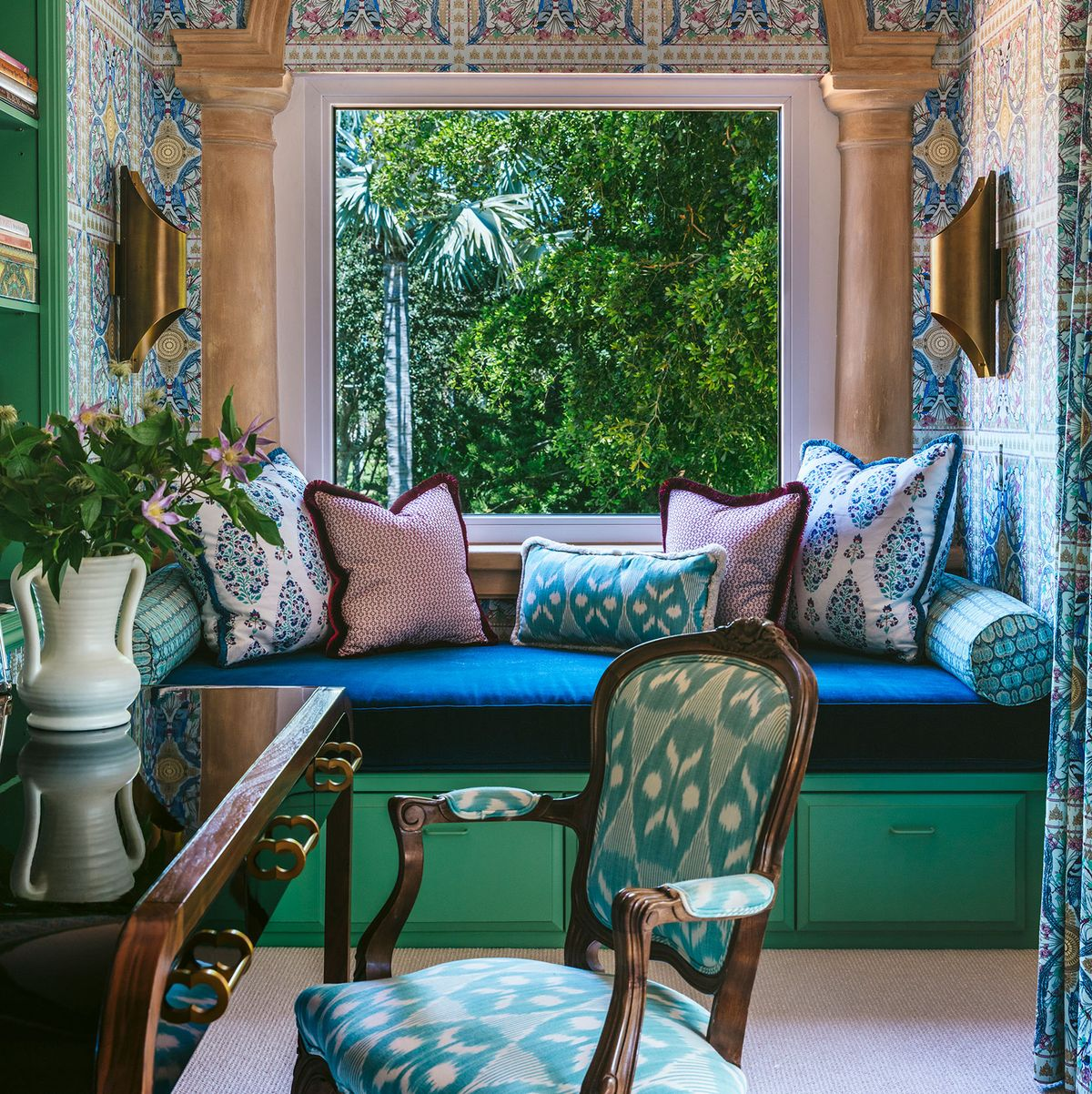 By incorporating fabric pops through throw pillows, curtains, or upholstery, you can create a dynamic visual impact that instantly revitalizes your home decor. With the ability to add depth, personality, and a sense of cohesiveness to your space, fabric pops become the key to achieving a truly captivating and visually stunning interior.
Custom Shades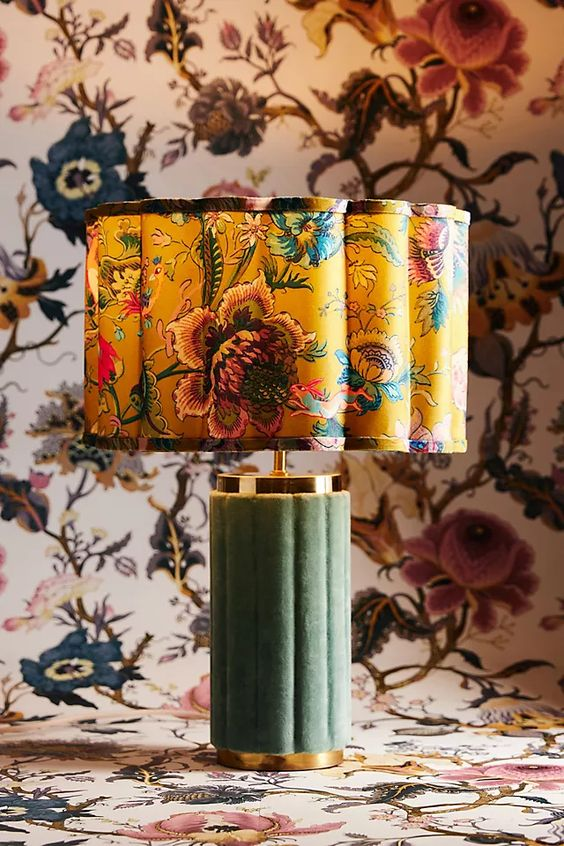 Lampshades offer more than just functional lighting; they are an opportunity to infuse creativity and individuality into your space. By selecting the perfect shade and exploring hidden treasures at thrift stores, you can elevate your home's style and create a truly personalized lighting experience. Whether you prefer a modern custom design or the charm of vintage pieces, let your lampshades become the statement pieces that reflect your unique taste and bring warmth and character to your space.
Vintage Artwork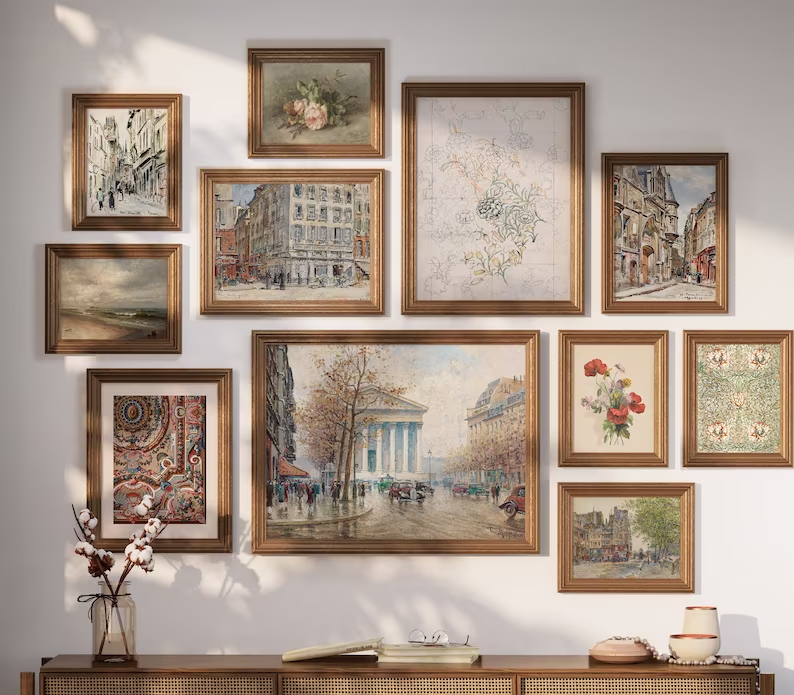 Vintage artwork offers a world of timeless beauty, captivating stories, and a touch of nostalgia for your home. By curating and displaying these art pieces, you can create a unique and elegant ambiance that reflects your appreciation for history and artistic expression. Visit local thrift stores, flea markets, and online platforms to find hidden treasures and embark on a journey of discovering vintage artwork that resonates with you. Let these art pieces be the focal points that tell your story and evoke a sense of charm and elegance in your space.
Accent Wallpaper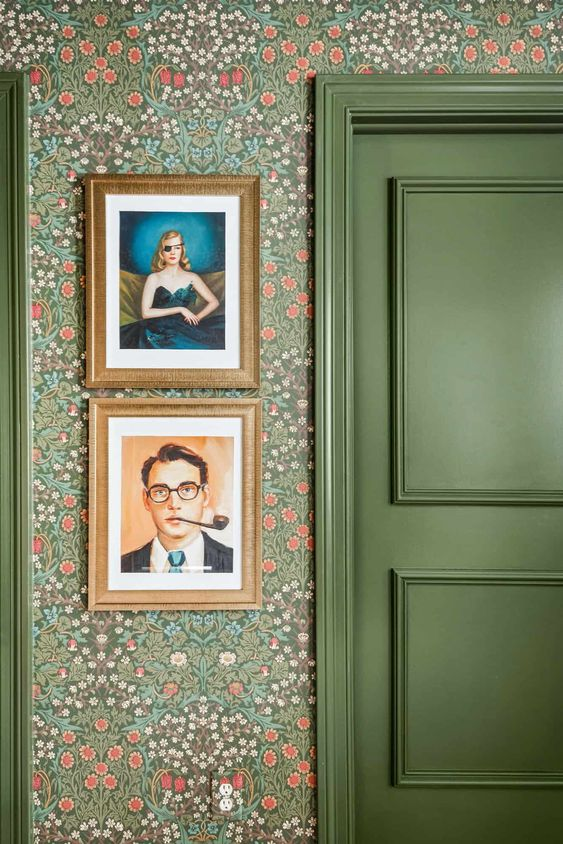 Transform your walls from plain to extraordinary with the magic of accent wallpaper. Delve into the world of patterns, textures, and colors that accent wallpaper offers, and discover its transformative effect on your space. Whether you prefer bold and dramatic designs or subtle and sophisticated motifs, accent wallpaper is the key to infusing your walls with style, personality, and visual interest.
Artwork over Tile
Think beyond traditional tile arrangements and explore the unexpected placement of artwork over the tile to add personality and a touch of luxury to your bathrooms and kitchens. From serene landscapes to abstract masterpieces, let art take center stage and elevate the ambiance of your tiled areas.
With these design hacks at your disposal, you have the tools to elevate your home and create a space that truly reflects your style and personality. From wall-mount baskets to monochrome decor, these simple yet effective ideas will transform your living environment into a stunning and inviting oasis. Embrace these design hacks and enjoy the process of making your home a true reflection of you.
Need help getting new furniture and decor home? Book your next move or delivery with Lugg and enjoy a seamless, stress-free experience!
Design ideas by Victoria Holly Interiors